Iraq Urges UN Security Council to Take Stance on Turkish Incursion
TEHRAN (Tasnim) – The Iraqi Foreign Ministry urged the United Nations Security Council (UNSC) members to develop a single international stance on the presence of Turkish military forces in Iraq, the Arab country's Foreign Ministry spokesman Ahmad Jamal said Thursday.
December, 10, 2015 - 17:43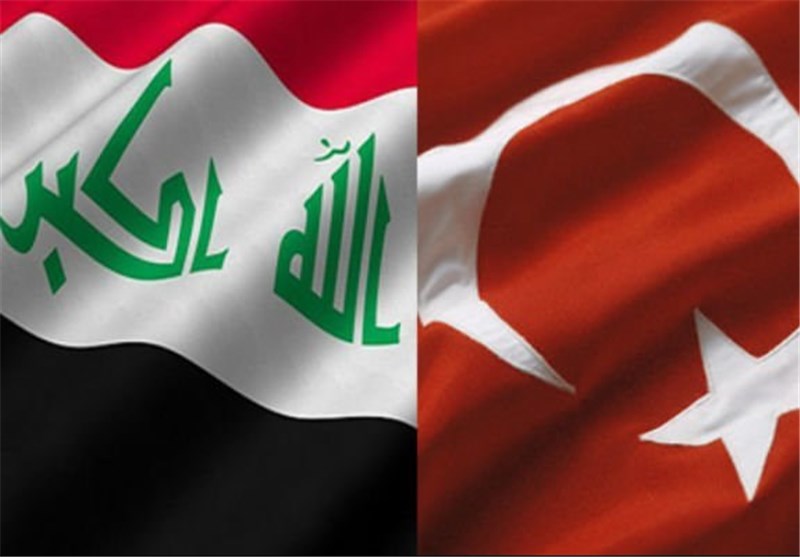 "The foreign ministry addressed the international community. The ministry approached the five permanent UNSC members, as well as certain other friendly states to scrutinize and adopt an international position on the violation of Iraq's sovereignty by Turkey," Jamal told Al Sumaria TV channel, Sputnik News said.
Iraq's plea comes after the UNSC convened on Wednesday for a closed-door meeting on the issue at Russia's request. The ministry has also requested that the Arab League hold an emergency foreign ministers' meeting to formulate an Arab stance on the matter, according to Jamal.
On December 4, Turkey deployed about 150 troops and 25 tanks to a base in the Iraqi Nineveh province, without Baghdad's approval.
According to Ankara, the aim of the deployment was to provide security to Turkish soldiers deployed earlier at the base to train Kurdish militia who are fighting Daesh (ISIL).
Iraq has rejected the claims, stressing that the Turkish forces had not been requested.