Three Palestinians Killed in West Bank, Gaza
TEHRAN (Tasnim) – Three Palestinians were killed by Israeli troops in the occupied West Bank and in the Gaza Strip, one after allegedly attempting to run down Israeli soldiers and the others in clashes with troops.
December, 12, 2015 - 13:04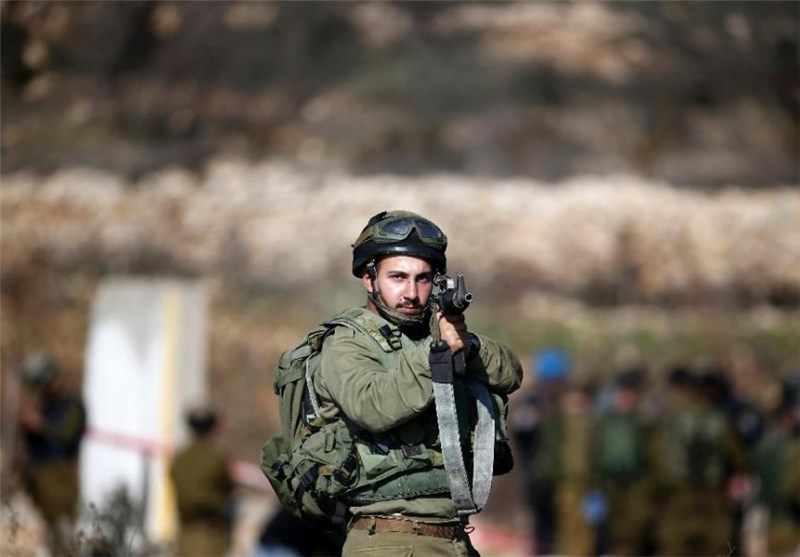 The Palestinian Health Ministry said Oday Ersheid, 22, was killed by live fire in Hebron (al-Khalil). His sister Dania died in October in a case cited by Amnesty International as an extrajudicial killing, AP reported.
The Israeli army said Ersheid died during a riot in which hundreds of Palestinians attacked forces by hurling stones and firebombs and rolling burning tires toward troops.
"I say to all the people, don't cry," Jihad Ersheid told local media after identifying his son's body. "Pray, fast and instead of crying, cry over our situation. The martyr is with God."
Hundreds of mourners gathered Friday to bury Oday Ersheid next to his sister, Dania, who was killed in October after Israeli police said the 17-year-old pulled out a knife and screamed at Israeli troops, who opened fire.
Also Friday, the military said troops shot and killed a Palestinian man who allegedly attempted to ram his car into Israeli security forces near Hebron. The Palestinian Health Ministry identified the man as Issa Hroub, 55, from the nearby village of Deir Samet.
There were no Israeli injuries and the military did not specify how close the driver came to the troops.
A third Palestinian was killed Friday by Israeli troops on the border fence between the Gaza Strip and Israel, according to Gaza health officials. The Palestinian Health Ministry identified him as Sami Madi, in his 30s.