Yemen Ceasefire to Start on Dec. 14: Houthi Spokesman
TEHRAN (Tasnim) – A ceasefire in Yemen's civil war will start on December 14, on the eve of planned peace talks in Switzerland next week, the head of the Houthi delegation to the peace talks said Saturday.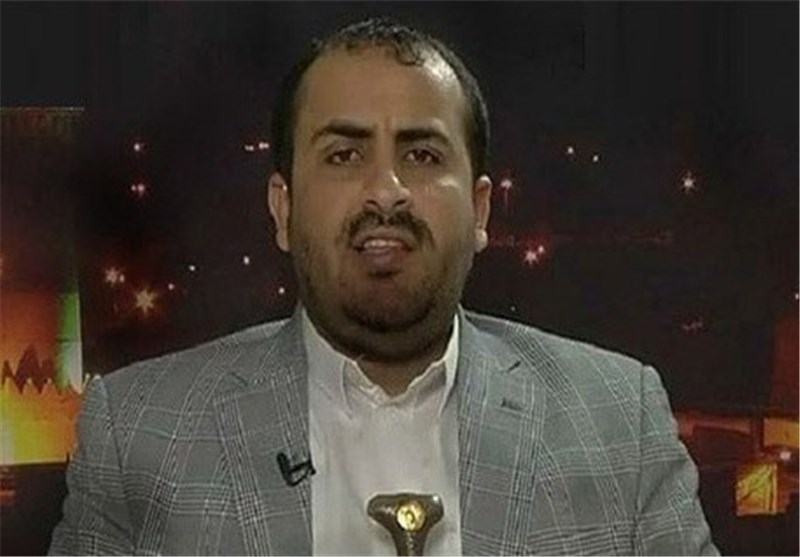 "Based on what had been agreed upon, there will be a halt of the aggression on the 14th of this month," Mohammed Abdel-Salam told a news conference broadcast live from the Yemeni capital Sana'a, Reuters reported.
Back in May, Yemen consented to a truce proposed by Saudi Arabia, but the five-day humanitarian ceasefire was soon disrupted by the monarchy's airstrikes.
Since March 26, Saudi Arabia and some of its Arab allies, including the United Arab Emirates, have been launching deadly airstrikes against the impoverished Arab country in an attempt to restore power to the fugitive former President Abd Rabbuh Mansour Hadi, a close ally of Riyadh.
According to Yemeni sources, some 7,500 people have been killed in the Saudi-led aggressions so far.