Riyadh Attempting to Prevent Circulation of Leader's Letter in Social Media: Report
December, 13, 2015 - 14:34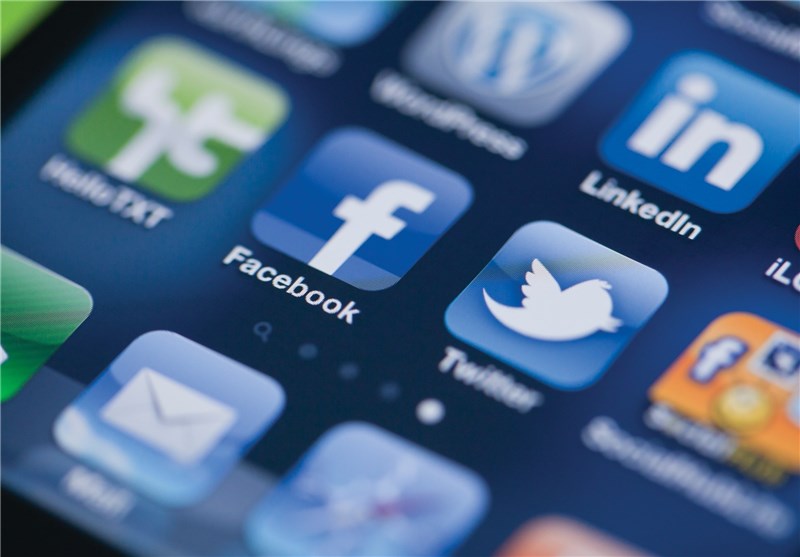 TEHRAN (Tasnim) – The Saudi monarchy is making every attempt in order to prevent circulation of a recent letter penned by the Supreme Leader of the Islamic Revolution Ayatollah Seyyed Ali Khamenei to the western youth, a report said.
According to the report carried by Lebanon's al-Manar television channel on Saturday, Saudi officials are exerting pressure on Google+, Twitter and Facebook to block the circulation of the letter through social media.
The report added that Saudi Prince Alwaleed bin Talal, one of Twitter's earliest and biggest shareholders, has called on the major social media networks to gradually restrict the letter out of public access.
Ayatollah Khamenei's second letter to the youth in the West was released on Sunday, November 29, following the recent terrorist attacks in Paris.
In the letter, the Leader underlined that it is only the "youth , who by learning lessons from today's hardships, will be able to find new solutions for building the future, and block off-roads which have led the West to this current position."
The Leader's letter came against the backdrop of a renewed wave of attempts in the West to spread Islamophobia after a string of terrorist attacks claimed by Daesh (ISIL) shocked Paris on November 13.