Rome Meeting Participants Back Libya National Unity Gov't Deal: Italy
TEHRAN (Tasnim) - All participants of the international conference on Libya crisis settlement held in Rome supported an UN-backed Libyan national unity government deal on Sunday, Italian Foreign Minister Paolo Gentiloni said.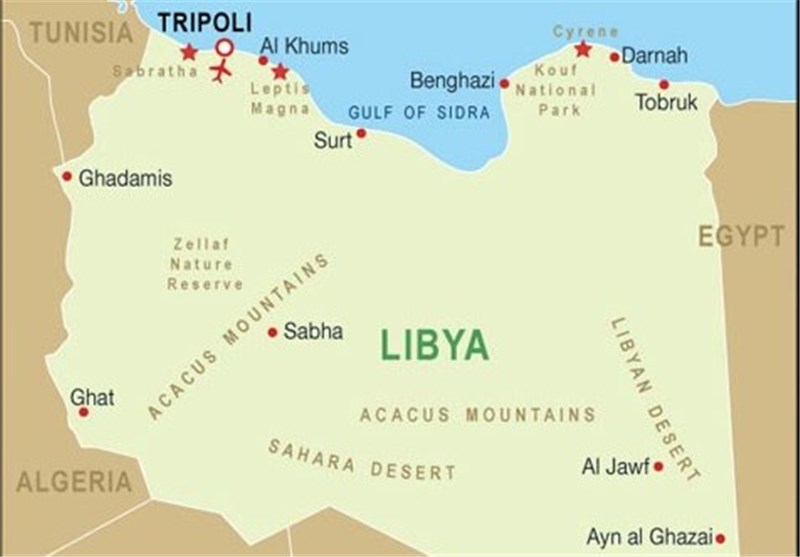 On December 12, Libya's warring parties agreed to December 16 as a date for signing the national unity government deal aiming to bring an end to the ongoing crisis.
"It was a very important and positive day, because the participants of the meeting supported the decision taken a few days ago, on the signing of an agreement that will give life to the government of national unity," Gentiloni said at a press conference.
The foreign minister stressed that solution to the Libyan crisis would still require constant work for a long time, Sputnik News reported.
"We should not think that such a positive day will solve all problems, but it can be a turning point for the resolution of the Libyan crisis," Gentiloni said.
The ministerial conference in Rome, initiated by Italy, was co-chaired by US State Secretary John Kerry.
Libya has been in turmoil since early 2011, when protests led to a civil war and the overthrow of long-time leader Muammar Gaddafi.
There are two rival governments in the country — one that is internationally recognized and based in Tobruk, and a self-proclaimed government in the former capital of Tripoli.