Palestinian Prisoners Go On Hunger Strike in Israeli Jail
TEHRAN (Tasnim) - A number of Palestinians have gone on hunger strike at a prison in the north of the Israeli-occupied West Bank in protest at being subjected to strip searches and poor prison conditions.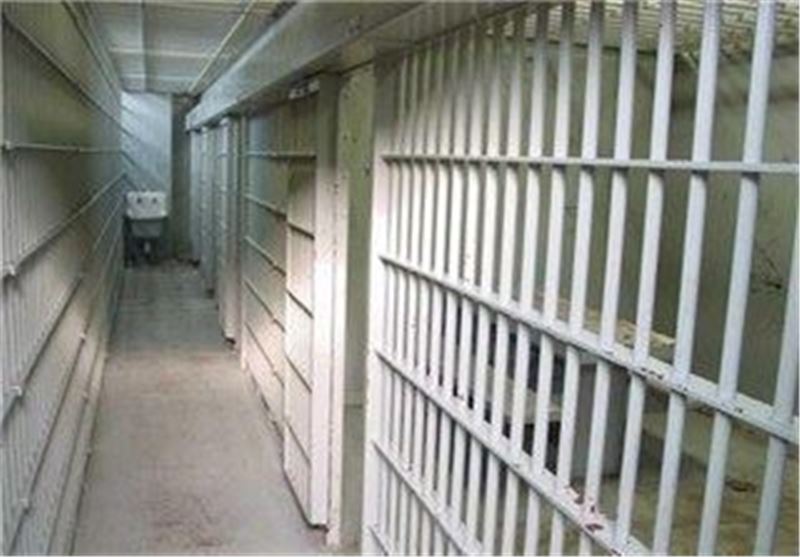 Sunday marked the fourth day the protest action was being staged by the inmates at the Hawara jail on the outskirts of the city of Nablus.
On Wednesday, Israeli prison authorities raided the cells at the prison before forcing the prisoners to remove their clothing and conducting body searches on them.
The prison holds at least 21 Palestinians, Press TV reported.
There are more than 6,500 Palestinians held at Israeli jails. Hundreds of the inmates have reportedly been incarcerated under the practice of administrative detention, which is the policy of arrest and detention of individuals without trial.
The Palestinian inmates regularly stage hunger strikes in protest at both the administrative detention policy and harsh prison conditions.
The Hawara jail hunger strikers, however, say they will keep up the action until the fulfillment of their demands, which include the cessation of mistreatment and the provision of the most basic means.