US Police Officers Kill Black Man with Loads of Bullets: Report
TEHRAN (Tasnim) - Two police officers in Lynwood, California repeatedly shot and killed an African American man even after he was wounded and on the ground, an incident caught on a dramatic video that has sparked protests in the neighborhood.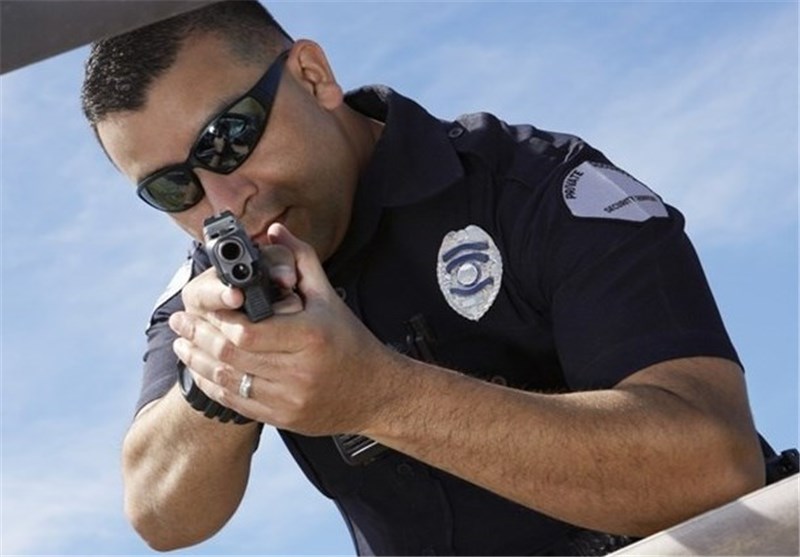 The incident took place on Saturday when two Los Angeles County sheriff deputies opened fire on Nicholas Robertson from behind and kept riddling him with bullets while he was hopelessly crawling on the ground.
The 29-second video shows the two cops relentlessly shooting at Robertson after he fell to the ground. One of the cops reloaded his gun and resumed firing at him.
The Los Angeles County sheriff's department confirmed that the 28-year-old father-of-three was shot and died at the scene.
Lieutenant Eddie Hernandez, a spokesman for the Los Angeles County sheriff's department, said the two deputies had received phone calls about a black armed man in the area and shot Robertson because he fitted the description.
Hernandez added that at one point the suspect actively fired his gun into the air, refusing to comply with "several commands" to drop his gun.
"We have witnesses that say that the suspect turned, pointed the gun at the deputies, and a deputy-involved shooting occurred," he said, adding that a loaded pistol was retrieved at the scene but none of the deputies were injured in the incident.
Despite the police statements, however, the video shows no threatening behavior on Robertson's part. Relatives also said they didn't know anything about Robertson carrying a gun.
Hernandez acknowledged the existence of the video and described the footage as "just one piece of evidence... that'll be analyzed against the physical evidence, the witness statements and the deputies' statements."
Robertson's death ignited demonstrations at the scene shortly after the shooting, Press TV reported.
The Los Angeles Sheriff's Department has one of the highest incidences of officer-involved shootings in the country.