Iran's Weightlifter Salimi Expected to Start Training Next Two Weeks
TEHRAN (Tasnim) – Iranian super heavyweight weightlifter Behdad Salimi will start his preparation for the Rio 2016 Olympic Games next two weeks.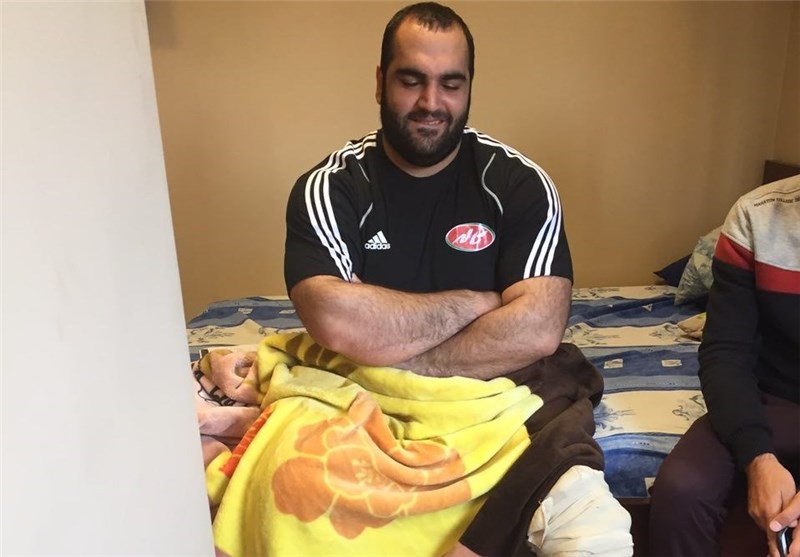 Salimi missed the 2015 World Weightlifting Championship after he suffered a serious knee injury in the training in late October.
He had surgery to repair the torn ACL in his left knee in November.
"I will begin my preparation next two weeks and I hope I will get better as soon as possible," Salimi told the Tasnim news agency.
Salimi won the gold medal by hoisting 455 kg in total in the London 2012 Olympic Games.