Spain Eyes Position in Iran's Petchem Industry: Official
TEHRAN (Tasnim) – A senior Iranian oil official said Spain is seeking to reclaim its previous position in the country's petrochemical industry following the upcoming removal of anti-Tehran sanctions.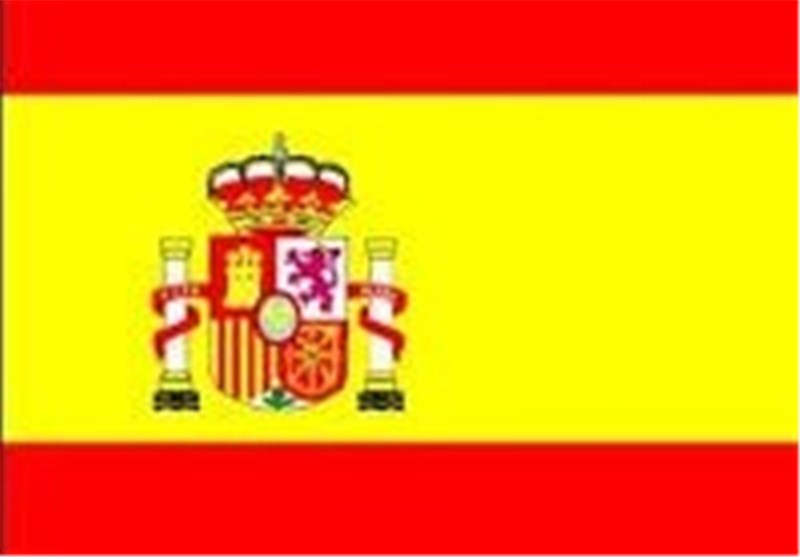 "The Spaniards have moved closer to entering into Iran's petrochemical industry. Before, there was a lot of cooperation with the Spaniards in this field and now (with the ending of sanctions) there will be a lot also," Abbas Sherimoqaddam, Iranian deputy oil minister for petrochemical affairs and managing director of the National Petrochemical Company (NPC), told Spanish EFE news agency on the sidelines of the 12th edition of the Iran Petrochemical Forum (IPF) in Tehran on Sunday.
The Iranian official said a Spanish company has already done all the groundwork to operate in the country.
Sherimoqaddam also said that European companies might "replace" Chinese investments during the anticipated "post-sanction" period, although "cooperation between Iran and China is going to continue ... (since) any country that brings foreign currency can replace another one ... All are welcome."
The 12th Iran Petrochemical Forum (IPF) started work here in Tehran on Sunday as the country is seeking to attract more investments in its petrochemical sector after the termination of anti-Iran sanctions.
Representatives of a total number of 465 companies, including 368 local and 97 foreign companies from 25 world countries have attended the two-day forum.
According to the official website of the IPF 2015, the forum, as one of the world's most prestigious events representing the petrochemical industry, addresses the core issues that industry is facing.