French Election Results: Conservatives Capture 40 Percent
TEHRAN (Tasnim) – Official French election results put the conservative party ahead with 40.2 percent of the votes nationwide.
December, 14, 2015 - 15:11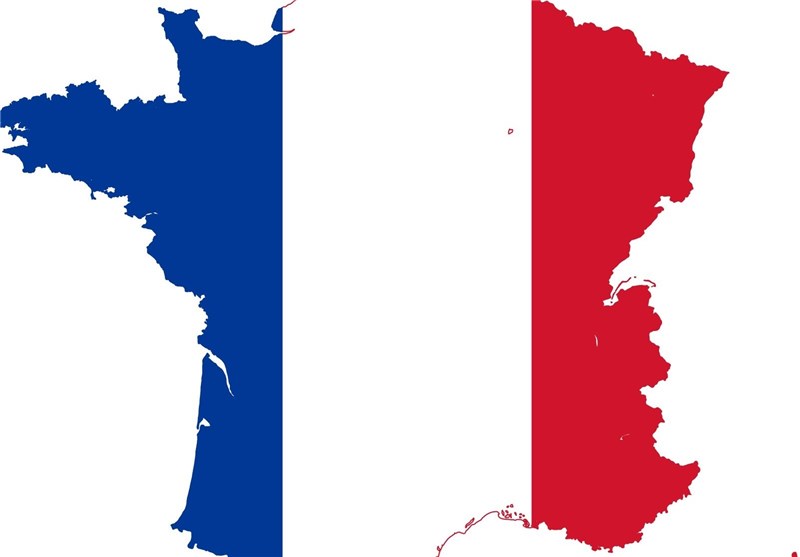 The results from Sunday's vote put the Socialist party in second with 28.9 percent and the far-right National Front in third with 27.1 percent, AP reported on Monday.
The National Front won its largest number of votes in an election with a total of 6.8 million, better than the score of its leader Marine Le Pen in the 2012 presidential race. Yet the party failed to get a majority in any one region.
The conservatives took control of seven of France's 13 regions while the Socialist party won in five regions. The winner in Corsica wasn't affiliated with a major party.
The Socialists notably lost the Paris region, which conservative candidate Valerie Pecresse won.
The failure of the National Front to gain any of the six regions where it was leading didn't stop the anti-immigration party from looking to the 2017 presidential election — Le Pen's ultimate goal.
Le Pen had been riding high after extremist attacks and an unprecedented wave of migration into Europe, and the party came out on top in the voting in France's 13 newly drawn regions in the first round a week ago.