LA Schools Closed by US Police over Terror Threat
TEHRAN (Tasnim) - Police shut all schools in Los Angeles Tuesday after education authorities received a "credible terror threat."
December, 15, 2015 - 19:38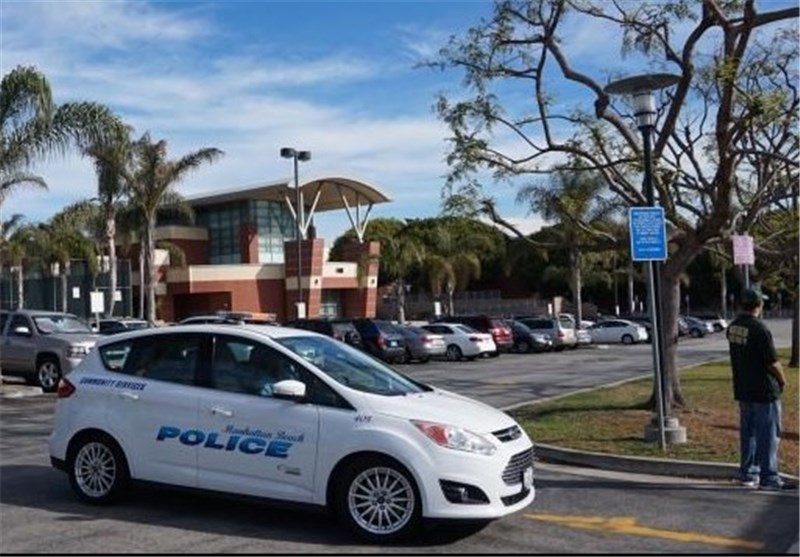 The schools were shut until further notice after a bomb threat was made via telephone to a member of the city's school board, Evening Standard reported.
Ramon Cortines, Los Angeles Unified School DistrictSuperintendent, told a press conference he had made the decision based on recent events.
The threat comes weeks after a pair of husband-and-wife terrorists opened fire at a Christmas party in San Bernadito, California, leaving more than a dozen dead, and just a month after the Paris attacks, which saw jihadi militants kill 130 in a series of coordinated attacks across the city.
"I think it is important that I take the precaution based on what has happened recently and what has happened in the past. Before the day is over, I want every school to be searched to make sure that it is safe for children and safe for staff to be there on Wednesday," Cortines said.
Mr Cortines said that the threat was made against students at "many schools," but the individual establishments were not specifically identified.
He called for all schools to be searched Tuesday to ensure they were safe for students to return to on Wednesday.
About 700,000 students have been affected by the closure.
LAUSD School Board President Steve Zimmer added, "We are taking this action in an abundance of caution to make sure that every child in L.A. Unified School District, every employee is absolutely safe. Right now, we ask parents, families, if you have not yet sent your children to school, do not send them to school."
Education authorities said the L.A. School Police Department, the LAPD and the FBI had all been notified of the threat, which is being investigated.
More details of the terror alert are expected to be provided later.