Brazil-Bound Aircraft Makes Emergency Landing in Madrid over Bomb Threat
TEHRAN (Tasnim) - A Brazilian TAM Airlines aircraft was forced to make an emergency landing in the Spanish capital after the crew was notified of alleged bomb threat on board the plane, Brazil's media reported Tuesday.
December, 15, 2015 - 15:21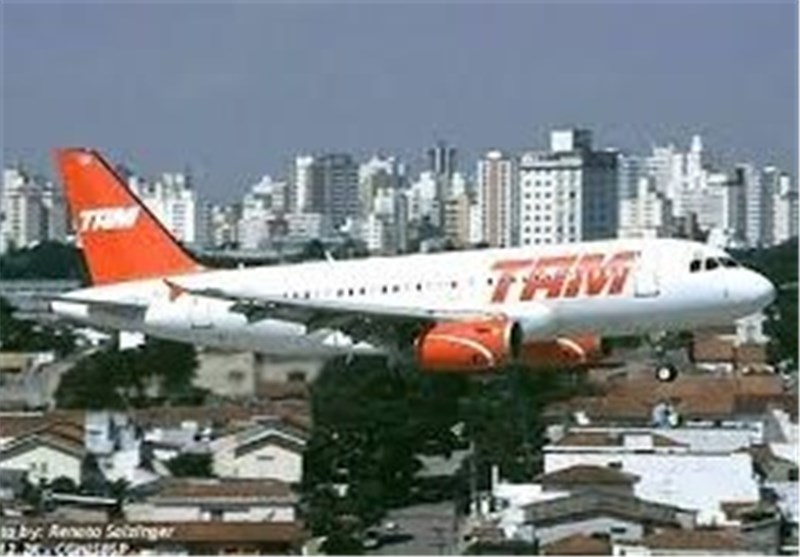 According to Globo television, the Boeing 777 was flying from Madrid to Sao Paulo and was returned to the Barajas International Airport after a 2.5-hour flight, Sputnik News reported.
The information on the possible explosive device aboard was provided by the Spanish authorities, the broadcaster said.
All the passengers have immediately been evacuated after data on the bomb threat emerged.
Security officials have been on high alert since Islamic State in Iraq and the Levant militants claimed responsibility for attacks last month in Paris that killed 130 people.
Russia has said the terrorist group was also responsible for the downing on October 31 of a plane returning to St Petersburg from the Sharm al-Sheikh resort in Egypt.