Swiss Trade Delegation Due in Iran Soon: Official
TEHRAN (Tasnim) – A high-ranking trade delegation from Switzerland is slated to pay a visit to Iran in coming months, the visiting head of Switzerland Federal Council's Department for Mutual Economic Relations and Foreign Trade Contracts announced.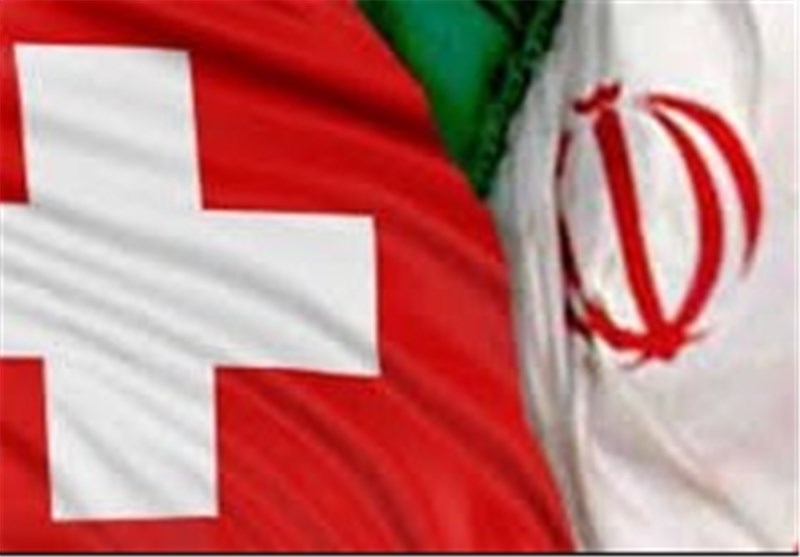 Speaking in a meeting with Head of the Trade Promotion Organization of Iran Valiollah Afkhami Rad in Tehran, Livia Leu Agosti said a senior trade delegation from the Central European country will make a trip to the Islamic Republic in early 2016.
She further called for promotion of bilateral relations between Tehran and Bern in various areas of economy.
Afkhami Rad, for his part, expressed the hope that by the time the Swiss delegation visits Iran, economic sanctions against Tehran would have been terminated totally.
The remarks come against the backdrop of a new wave of interest in ties with Iran after Tehran and the Group 5+1 (Russia, China, the US, Britain, France and Germany) on July 14 reached a conclusion over the text of a comprehensive 159-page deal on Tehran's nuclear program.
The comprehensive nuclear deal between Iran and the six powers would terminate all nuclear-related sanctions imposed on Iran after coming into force.
Experts believe that Iran's economic growth would rise remarkably after the final nuclear deal takes effect.