Tehran Likely to Host FIDE Women's Grand Prix
TEHRAN (Tasnim) – Tehran will likely host the FIDE Women's Grand Prix 2015-2016, according to Iran Chess Federation acting president Nasrollah Parichehreh.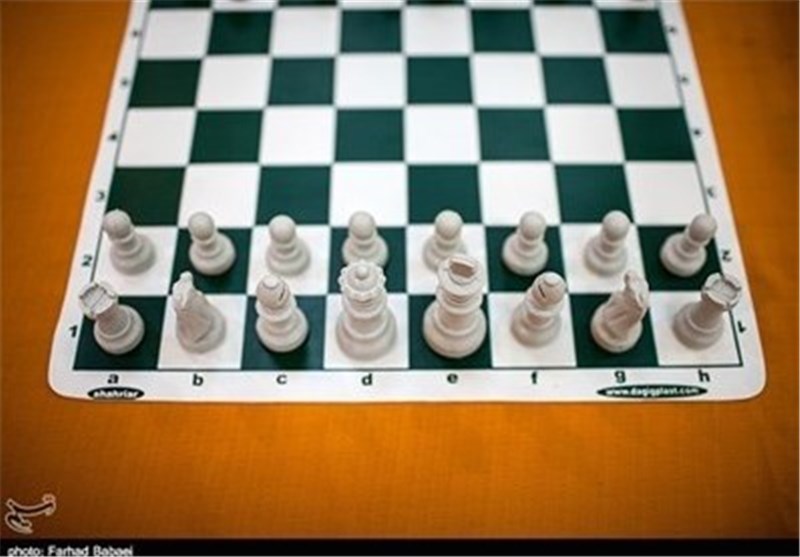 The competition was originally scheduled to take place in Kish Island but it seems the place of the event has been changed to Tehran.
"The FIDE Women's Grand Prix 2015-2016 will most likely be held in Tehran," Parichehreh told the Tasnim news agency.
The Grand Prix is a series of four tournaments held over two years (2015-16).
The overall winner gets the right to play a match for the Women's World Championship.
The first event was held in Monte Carlo, Monaco from October 2 to 16.
The next tournaments are scheduled to be held in Iran (February 11-24), Borjomi (Georgia, April of 2016) and Chengdu (China, July of 2016).