Amnesty Reports Mistreatment of Refugees in Turkey
December, 16, 2015 - 14:25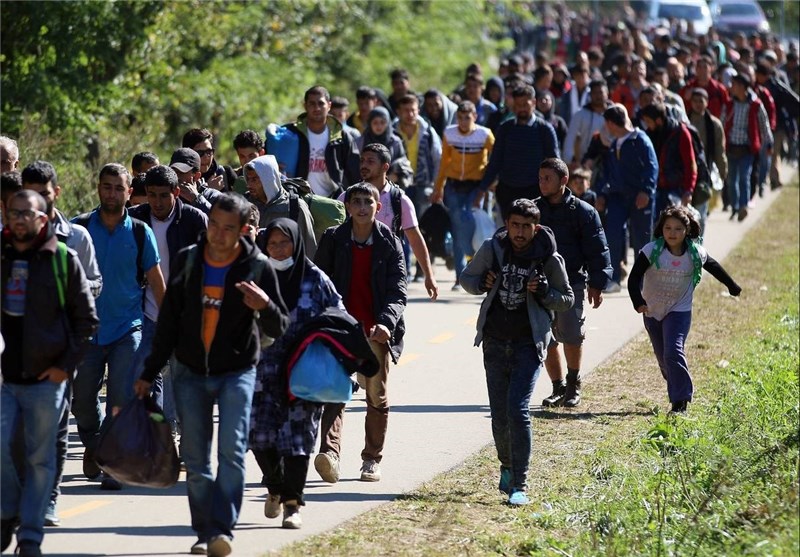 TEHRAN (Tasnim) - Amnesty International says Turkey has rounded up scores of refugees and asylum-seekers since September and transported them to detention centers where some were mistreated or forcibly returned to Syria and Iraq.
In a report released Wednesday, Amnesty said the mistreatment occurred "in parallel" with Turkish-EU migration talks and warned the EU that it risks being a "complicit in serious human rights violations," AP reported.
Turkey hosts the world's largest number of refugees, including 2.2 million Syrians.
Turkish authorities have been "unlawfully apprehending", "detaining" and "pressuring" refugees and asylum-seekers to return home, according to the report.
This month, Turkey and the EU reached agreement aimed to curb the flow of migrants to Europe. It includes an EU pledge to provide 3 billion euros ($3.3 billion) to help improve refugees' conditions in Turkey.
The report, called Europe's Gatekeeper , documents how the European Union (EU) is in danger of being complicit in what Amnesty called "serious human rights violations" against refugees and asylum-seekers, after EU leaders signed the agreement on November 24 with the Turkish government to curb the number of refugees entering Europe.
Amnesty documented three cases of physical abuse in detention centres, amid numerous reports of ill-treatment suggesting more widespread abuse. Authorities have reportedly shackled and beaten at least eleven people "for days on end," keeping them for up to two months without explanation or legal grounds.
In some cases, authorities denied detainees contact with the outside world, including to lawyers or family members.