Israeli Forces Kill 2 Palestinians in Qalandiya Refugee Camp
December, 16, 2015 - 15:04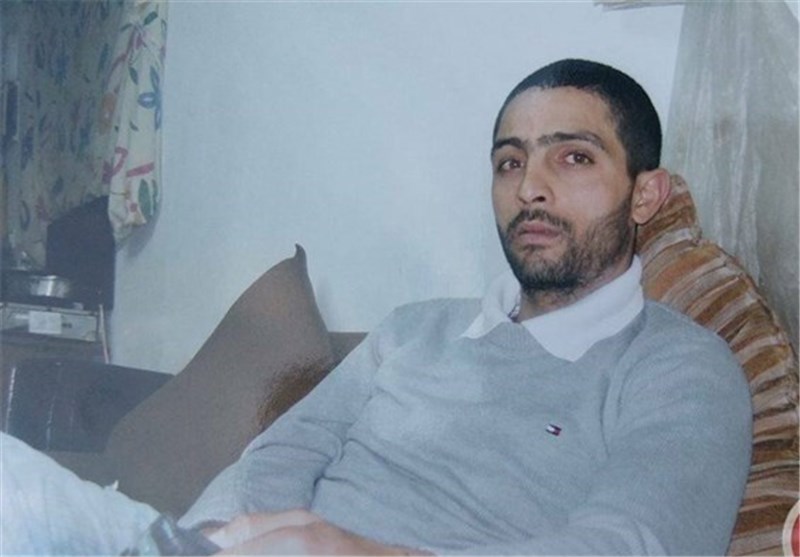 TEHRAN (Tasnim) - Israeli forces on Wednesday shot dead two Palestinians during a predawn military raid in the Qalandia refugee camp near Ramallah, locals and medics said.
Locals in the occupied West Bank refugee camp told Ma'an that hundreds of Israeli soldiers and dozens of military vehicles stormed the area around 1 am, entering the the densely-populated camp from all sides before ransacking homes and shops.
During the raid, Israeli forces opened fire on 20-year-old Ahmad Jahajha from close range after he rammed his vehicle into a group of Israeli soldiers, witnesses told Ma'an.
Israeli forces reportedly left Jahajha to "bleed to death" before taking his body and detaining another resident who had been shot and injured, witnesses said.
Hikmat Hamdan, 29, a resident of the nearby city of al-Bireh, was also shot dead by Israeli forces after reportedly running his car into forces present inside the camp.
Clashes reportedly broke out between armed men in the refugee camp and Israeli military forces before the forces left the camp around 4:30 am.
Four Palestinians were injured with live fire during the raid, one of whom was left in serious condition, according to Palestinian medical sources.
An Israeli army spokesperson told Ma'an that Israeli forces had entered the Qalandiya refugee camp overnight during "routine activity to arrest suspects and collect weapons."
The army spokesperson said they were aware of a second attack in the camp involving border police officers that left another suspect dead.
Local told Ma'an said Israeli forces detained 26-year-old Mahmoud Nayif Abu Latifa and Ismaiyin Nayif Abu Latifa after breaking into their homes.
Jahajha and Hamdan are among at least 121 Palestinians who have been killed since violence escalated in the occupied Palestinian territory on Oct. 1.