US Defense Secretary Makes Surprise Visit to Afghanistan
TEHRAN (Tasnim) – US Defense Secretary Ash Carter arrived in Afghanistan on Friday, where officials said he planned to meet with US troops and military commanders and Afghan officials.
December, 18, 2015 - 14:05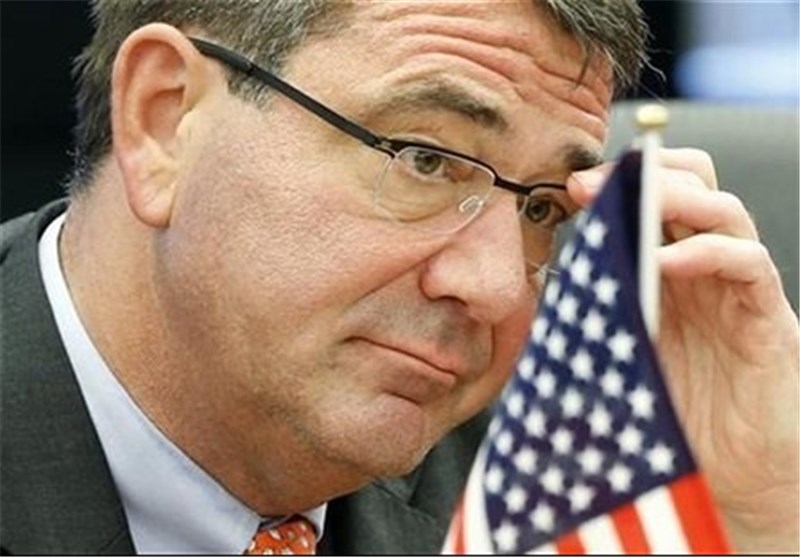 Carter's visit comes as Afghanistan faces serious security setbacks, with the Taliban staging more attacks and inflicting more casualties on Afghan forces in the last year compared to previously, Reuters reported.
There are about 9,800 US troops in Afghanistan, including some who are involved in so-called counterterrorism missions.
In October, at the urging of his military commanders, President Barack Obama announced that he would keep troops levels steady through most of next year.
By the end of 2016, rather than draw down to a Kabul-only US military presence of about 1,000 troops as previously planned, Obama decided the US will maintain 5,500 troops in Kabul and Bagram.