Iran's Bimeh Razi Claims Greco-Roman World Wrestling Clubs Cup Title
TEHRAN (Tasnim) - Iran's Bimeh Razi overpowered Dinamo club from Armenia and claimed the title of the Greco-Roman World Wrestling Clubs Cup.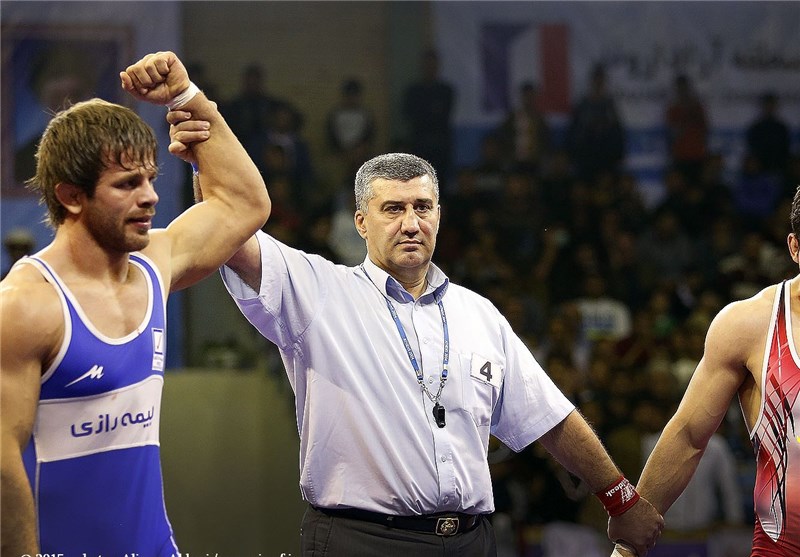 Bimeh Razi defeated Dinamo 7-1 at the Persian Gulf Hall in the second edition of the event in Khorramshahr, southwestern city of Iran, on Friday.
Bimeh Razi freestyle team had won the title of the World Wrestling Clubs Cup in late November in Tehran.
Iran's Padideh Dokooheh came third defeating a Hungarian team 5-3.
In the first edition, Iranian team Pastor Andimeshk took the Greco-Roman Wrestling Club World Championships, defeating Russian team Samurgashev in the final match of dual team tournament.