Air Pollution Shuts Down Schools in Tehran
TEHRAN (Tasnim) – The severe air pollution gripping the Iranian capital in recent days made the authorities shut down all schools in Tehran, an official announced.
December, 19, 2015 - 13:12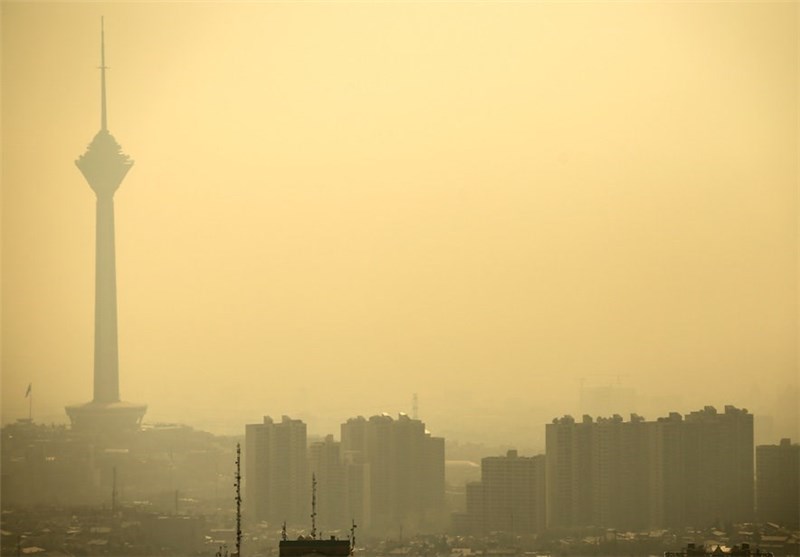 Director General of Tehran's Education Department told the Tasnim News Agency on Saturday that the capital's schools in all grades will be closed on Sunday and Monday.
Esfandyar Chaharband said the decision has been made due to the severe air pollution and the risks it could have for school students.
Director General of Iran's Air Quality Control Organization Vahid Hosseini had earlier said that the air pollution in Iran's capital is at a dangerous level for all residents.
He noted that the air pollution level is seven times higher than the limit set by the World Health Organization.
The air pollution in Tehran is primarily caused by vehicles, according to Hosseini.
Currently, 40 percent of Tehran residents use public transport, while 60 percent use their own cars.
Iran's Ministry of Health says some 5,000 people die every year from the effects of pollution in Tehran and 80,000 across the country, mostly from traffic fumes.