Iran to Drop Lawsuit against Russia before S-300 Missile Supply: Report
TEHRAN (Tasnim) - Iran will drop lawsuit against Russian Rosoboronexport before the supplies of the first S-300 air defense missile systems are delivered.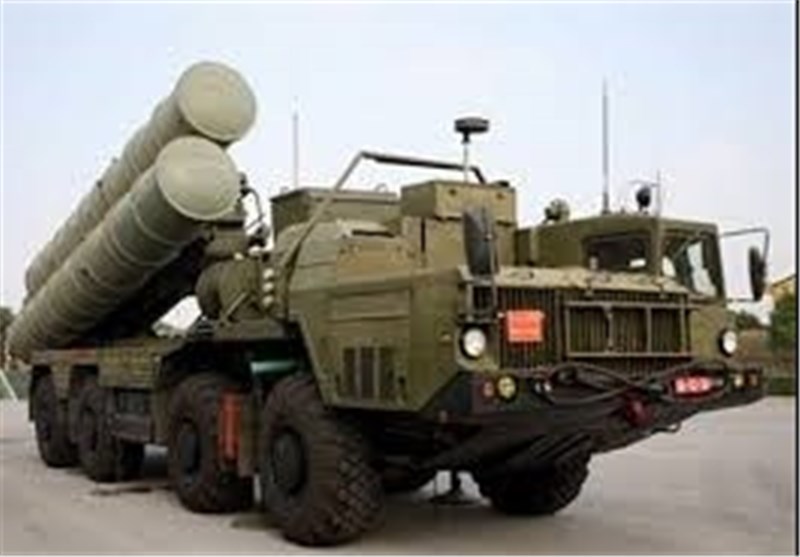 "[Now the lawsuit] has not been dropped. They should withdraw it after the supplies of the first division. When? Upon manufacturing. We can say in the near future," Russia's Deputy Prime Minister Dmitry Rogozin was quoted as saying by Tass news agency Friday.
"The Russian and Iranian sides have a full understanding: the contract cannot be implemented without dropping the lawsuit," he added.
The condition for the supplies is that Tehran drops the lawsuit, he said, adding that this issue should be decided by the Iranian parliament, defenseworld.net reported.
Russia and Iran signed the previous contract for the supplies of five divisions of the S-300 missile systems in 2007. In September 2010, then-President Dmitry Medvedev inked a decree on measures on implementing the UN Security Council's resolution 1929 that in particular banned the S-300 supplies to Iran.
Iran filed an almost $4 billion lawsuit against Russia at the Geneva Court of Arbitration over Russia's failure to fulfil the contract.
In April 2015, Russian President Vladimir Putin lifted the ban on delivery of S-300 missile systems to Tehran.