Australia Lowers Travel Warning for Iran
TEHRAN (Tasnim) – Australia has lowered its travel warning for Iran, putting a trip to the Islamic Republic on a holiday bucket list for keen travelers.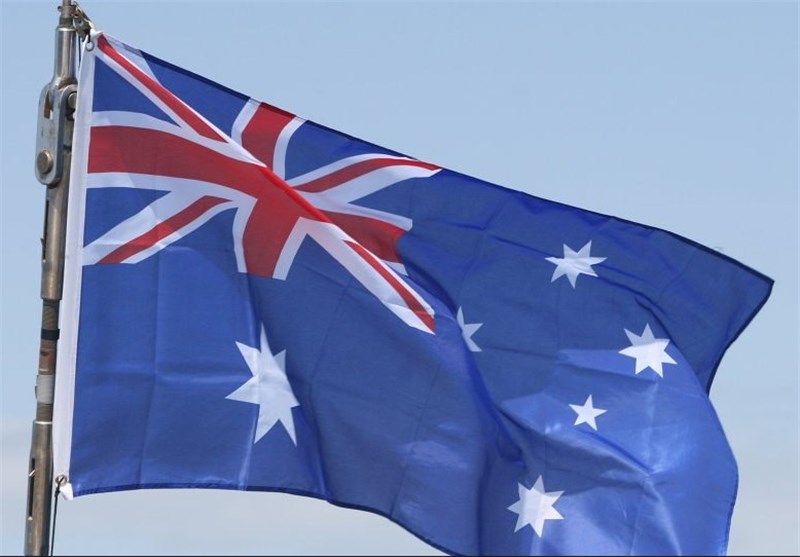 Previously Australians had been told to "reconsider their need to travel" to Iran, but the warning has now been lowered to a lower degree, Sydney Monitoring Herald reported on Monday.
The decision will be seen as a result of the recent nuclear deal between Tehran and world powers and the ensuing lifting of anti-Tehran sanctions.
Sydney is also keen to convince Tehran to accept the return of thousands of Iranian asylum seekers that travelled by boat to Australia but are considered unlikely to be granted refugee status.
Iran has popular tourism spots which attract numerous international visitors. Isfahan and Persepolis are the two great tourist attractions in the country.
Iran with its many unique cultural features, magnificent historic monuments and breathtaking scenery is one of the Middle East's major tourism hubs.