President Rouhani to Visit Vatican in January: Benedettini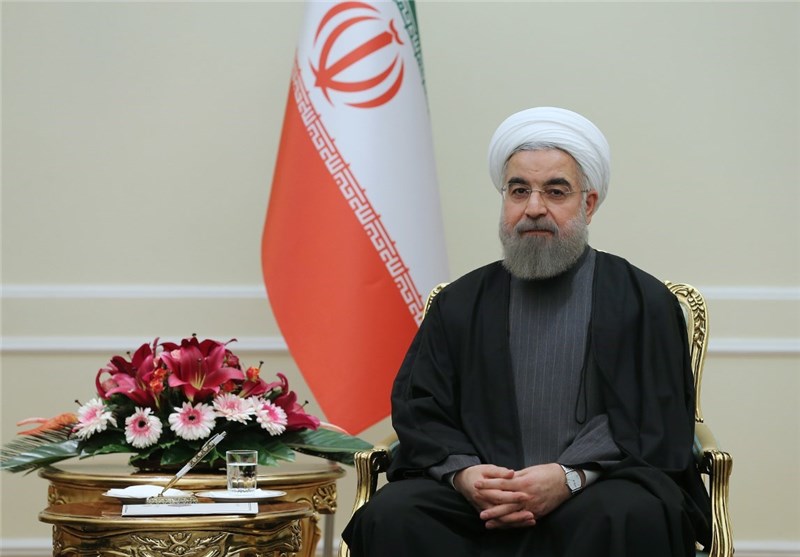 TEHRAN (Tasnim) – Iranian President Hassan Rouhani will make his first visit to the Vatican and hold talks with Pope Francis in the second half of January, a spokesman for the tiny city state said.
Ciro Benedettini said on Tuesday that no date has been set yet, but the visit is likely to take place towards the end of the month, AFP reported.
Rouhani had been scheduled to visit Vatican in November as part of a tour which would have taken him to Italy and France. But the trip was cancelled following the Paris terrorist attacks that left 130 people dead.
Iran's Foreign Minister Mohammad Javad Zarif also said at the time that, after coordination with the European sides, it was agreed that the Iranian president's trip to the two countries (Italy and France) be postponed to some other time.
On December 18, French President Francois Hollande said he would host his Iranian counterpart Hassan Rouhani at the end of January.
One day later on December 19, President of the French Senate Gerard Larcher also announced that President Rouhani will make his planned visit to France on January 27.