Russian Weightlifter Aleksei Lovchev Fails Doping Test
TEHRAN (Tasnim) - World champion Aleksei Lovchev of Russia has been suspended following a positive test for the banned substance Ipamorelin in his 'A' sample, the International Weightlifting Federation said on its website (www.iwf.net) on Thursday.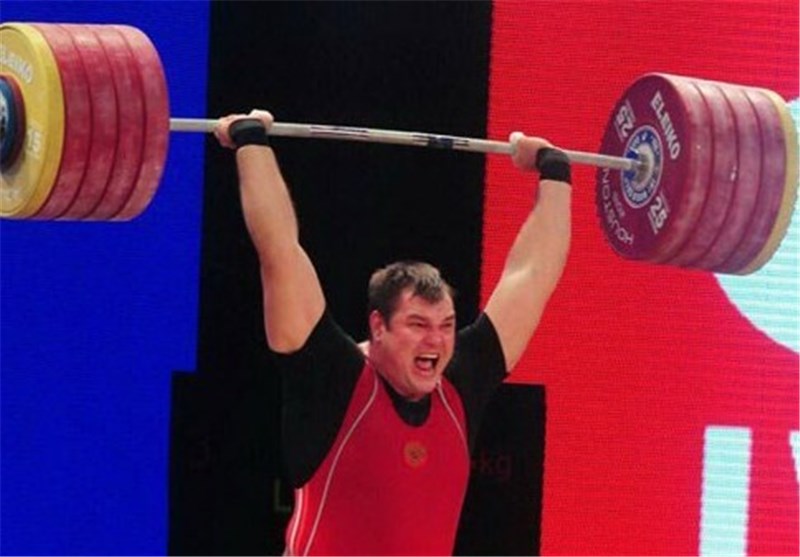 In the IWF World Weightlifting Championships held in Houston in late November, Lovchev set a world record in the weight class with a 264kg in clean and jerk and 475kg total.
Both records he broke were held previously by Iran's Hossein Rezazadeh.
Rezazadeh's previous mark of 263kg in the clean and jerk was 11 years old and his total mark of 472kg was 15 years old.
"I think this problem has a political motive," Lovchev told the All Sport news agency.
"All this is very similar to what is happening against Russian sport. I won't give up. I will take all the necessary anti-doping steps to show I am not guilty and this includes taking a 'B' sample," the 26-year-old weightlifter added.