Israeli Forces Kill Palestinian Youth in East al-Quds
TEHRAN (Tasnim) - Israeli forces shot dead a Palestinian youth in the occupied East al-Quds (East Jerusalem) for allegedly trying to attack a police officer with a knife, media reports said.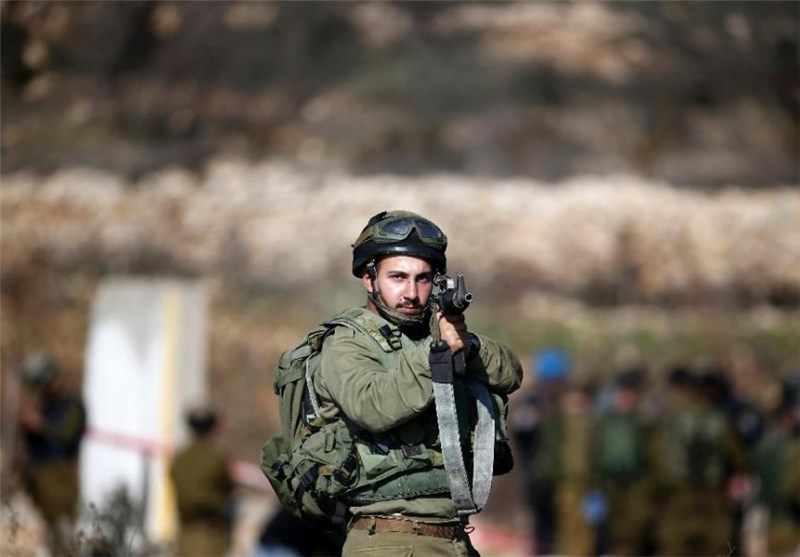 The incident took place near East al-Quds' Old City on Saturday amid heightened tensions between Israelis and Palestinians.
An Israeli police spokeswoman, whose name was not released in reports, said officers "spotted a man who aroused their suspicions and approached him to check."
The man "tried to stab the policeman and was quickly killed by police gunfire," the spokeswoman added.
The Palestinian Health Ministry in the occupied West Bank has said that the identity of the victim is not yet known, Press TV reported.
On Friday, the Tel Aviv regime forces shot and killed a Palestinian woman in the town of Silwad, northeast of Ramallah, the West Bank, over an alleged attempt to run over Israeli soldiers.
In a separate incident on the same day, a second Palestinian succumbed to wounds he had sustained when he was shot by Israeli soldiers during clashes east of Gaza City.
Almost 140 Palestinians have been killed by Israelis in the recent wave of clashes between the two sides since the start of October.
Tensions have dramatically escalated since the Israeli regime's imposition of restrictions in August on the entry of Palestinian worshipers into the al-Aqsa Mosque compound in East al-Quds.
Palestinians say Tel Aviv seeks to change the status quo of al-Aqsa. They are also angry with Israeli extremists who, escorted by army forces, have stepped up their raids on the sensitive site, which is Islam's third holiest after Masjid al-Haram in Mecca and Masjid al-Nabawi in Medina.