Russia Says Eager to Ink Gas Deal with Iran
TEHRAN (Tasnim) – The deputy chief executive of Russian gas giant Gazprom said the company is eager to sign a memorandum of understanding (MoU) with Iran in an attempt to increase gas cooperation between the two countries.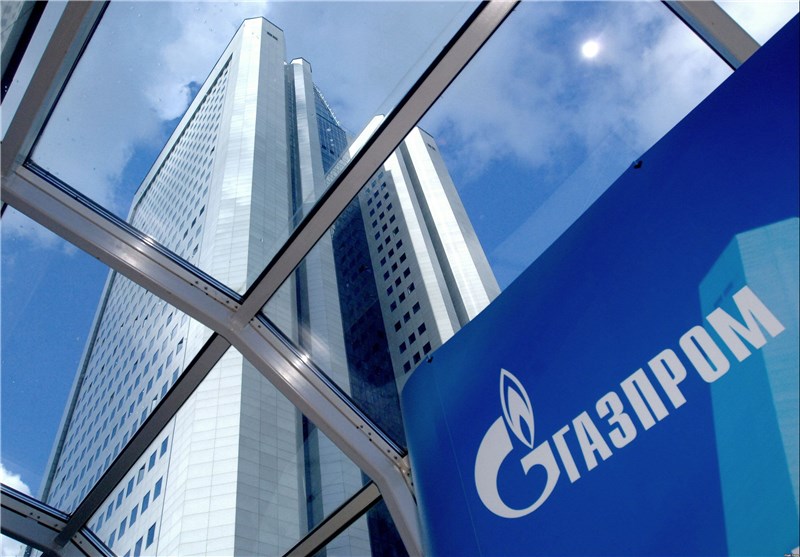 Alexander Medvedev said Gazprom is ready to transfer its experiences to Iran in various gas sectors, adding that it is also interested in signing a Memorandum of Understanding (MoU) with National Iranian Gas Company.
He forecast that the document will be signed next year.
Medvedev made the remarks during a recent joint coordination meeting between National Iranian Gas Company (NIGC) and Gazprom in Tehran, Eurasia Review reported on Saturday.
He met with Hamid Reza Araki, managing director of the NIGC, and discussed the mutual cooperation capacities.
At the meeting, Medvedev also praised Iran's decision for offering new model of oil and gas contracts called IPC (Iran's Petroleum Contracts), which was introduced during a two-day conference last month aimed at encouraging foreign investment to develop the country's petroleum industry.
Islamic Republic of Iran possesses world's largest proven natural gas reserves, at 34 trillion cubic meters, or 18 percent of the world's total proven reserves.