Evacuation of Syrian ISIL Terrorists from Damascus Delayed: Report
TEHRAN (Tasnim) – A UN-sponsored deal to evacuate more than 2,000 ISIL terrorists and other militants from rebel-held parts of south Damascus has been delayed, a Britain-based group close to the militants said on Saturday, after a terrorist commander was killed.
December, 26, 2015 - 17:41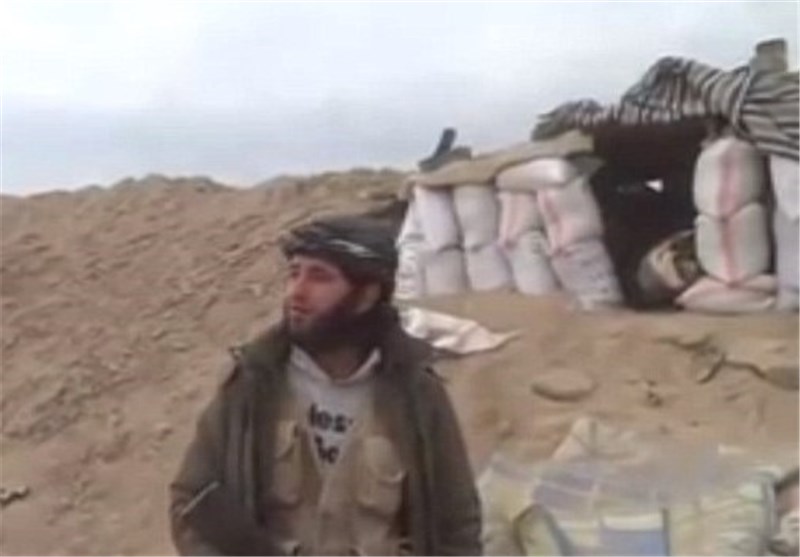 Coaches has been due to give the terrorists safe passage to Raqqa, the de facto capital of ISIL in northern Syria, Lebanese Hezbollah's TV station said, Reuters reports.
But the deal fell through after Zahran Alloush, through whose territory the convoy was due to pass, was killed in an airstrike on Friday, the broadcaster , Al-Manar, said.
The so-called UK Observatory for Human Rights, an group close to militants operating in Syria, said in a statement the evacuation had been expected on Saturday but was delayed as there was now no secure territory for the militants to pass through.
The TV report said coaches that had arrived on Friday to pick up the fighters and at least 1,500 family members had turned back.
If it went ahead, the evacuation would be a success for the government of President Bashar al-Assad, increasing its chances of reasserting control over a strategic area just 4 km (2.5 miles) south of the centre of the capital.
It also highlights increasing efforts by the UN and foreign governments to bring about local ceasefires and safe-passage agreements as steps towards the wider goal of ending Syria's civil war, in which more than 250,000 people have been killed in nearly five years of fighting.