Iran's Velayati Concerned about Russia-Turkey Row
TEHRAN (Tasnim) - Head of the Strategic Research Center of Iran's Expediency Council Ali Akbar Velayati voiced concern about recent tensions between Turkey and Russia, saying such disputes will have detrimental effects on the region.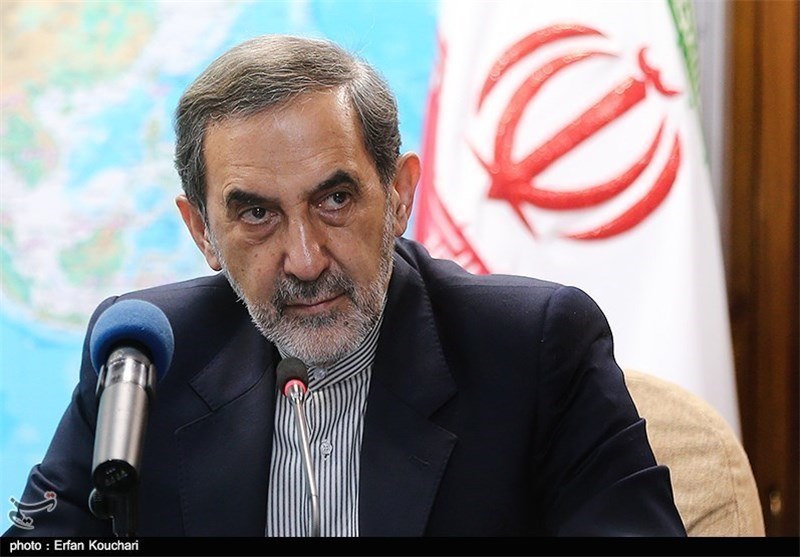 "Tensions between Russia and Turkey are undoubtedly not beneficial to either country or the regional states," Velayati said on the sidelines of a meeting with leader of Turkish Shiite Muslims, held in Tehran on Saturday.
He also called for "any efforts" that would help resolve the dispute between Moscow and Ankara.
"Both countries (Russia and Turkey) are neighbors of Iran, and we do not want any tension among our neighbors," Velayati added.
Relations between Ankara and Moscow have largely been frozen after Turkey downed a Russian warplane near the Syrian border on November 24.
Turkey says its fighter jets targeted the Russian Su-24 bomber after it violated the Turkish airspace. Moscow, however, maintains that it can prove the jet had not left the Syrian air space.