Austrian Police Say European Capitals Have Been Warned of Possible Attack
TEHRAN (Tasnim) - Vienna police said early Sunday that a 'friendly intelligence service' has warned numerous European capitals of the possibility of a shooting or bomb attack in Europe before the New Year.
December, 27, 2015 - 11:59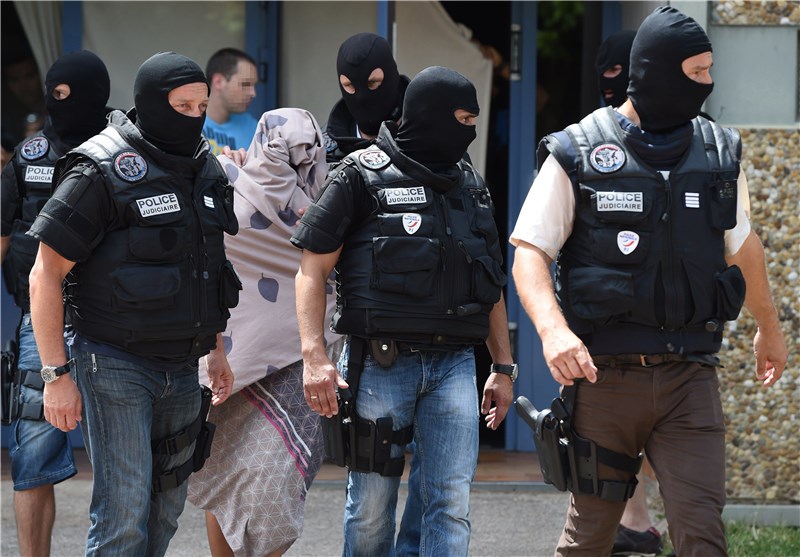 "Several possible names of potential attackers were mentioned, who were checked and the investigation based on (these checks) has so far yielded no concrete results," Vienna police said in a statement, six weeks after 130 people were killed in militant attacks in Paris.
Christoph Poelzi, a spokesman for Vienna police said there was no concrete threat to a specific place at a particular time.
"We do not know if these people exist in real life, or if they are only names with no real person behind them. We have no evidence that they are in Vienna, and we have no evidence that they are even in Europe," he added, the Associated Press reported.
Authorities are expected to increase surveillance around the city and increase patrols in areas where the volume of people is expected to be higher including transport hubs, and keep an extra eye on possible suspicious bags or suitcases.
Last week, France's interior minister Bernard Cazenueve, instructed police to be extra vigilant during prayer services throughout the country. France remains on high alert stemming from the Paris terrorist attacks in November.