Iran Set to Construct 125 Luxury Hotels in 2016: Report
January, 06, 2016 - 14:15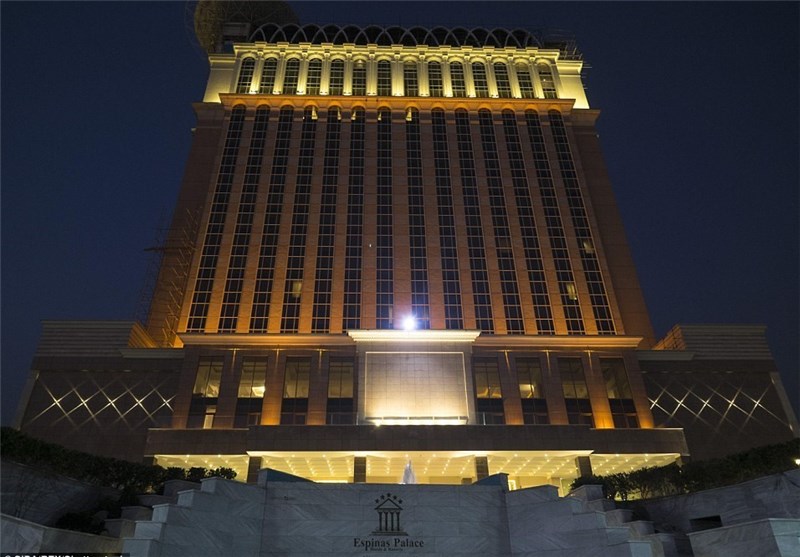 TEHRAN (Tasnim) – Iran plans to construct 125 luxury hotels in 2016 in an attempt to attract more visitors to the Islamic country, a report said.
"Backing up its aim to be one of the must-visit destinations for 2016, Iran is set to construct 125 luxury hotels," According to a report carried by MailOnline on Tuesday.
It added, "With the government's tourism arm aiming to increase visitors to the Middle Eastern country to 20 million by 2025, a 20-fold increase, hopes are that it can contribute £20billion to the economy."
Earlier, Head of Iran's Cultural Heritage, Handicrafts and Tourism Organization (ICHHTO) Masoud Soltanifar confirmed that many of the hotels are near completion, and the numbers built in the last year are more than the total produced in the last century.
Soltanifar was speaking at the official opening of Iran's biggest five-star hotel, the Espinas Palace hotel, in Tehran.
Accor, which is Europe's largest hotel group, has already constructed two four-star hotels at Imam Khomeini International Airport outside the Iranian capital.
Rotana is also set to open four hotels in the next two years, two in the city of Mashhad set to be completed by the end of 2017, and two in Tehran due to open in 2018.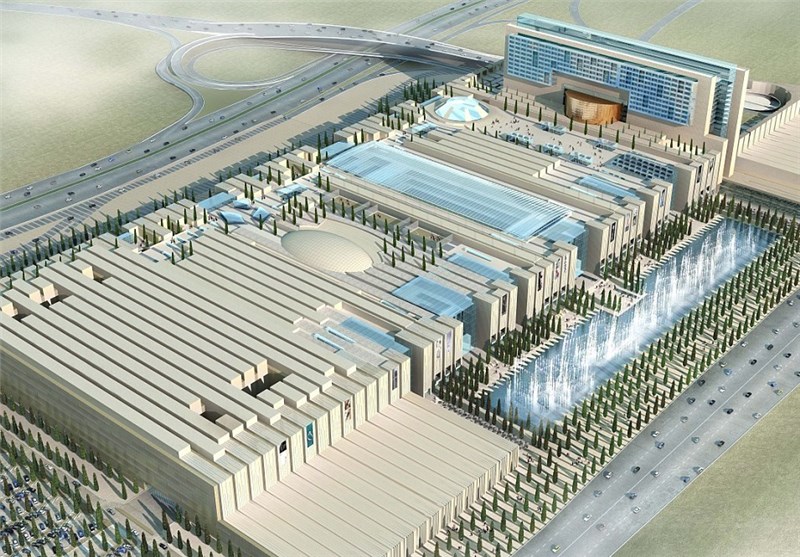 Amin Dakkak, corporate director of marketing and communications, told MailOnline Travel that "Rotana was the first hotel management company to announce its expansion plans in the Iranian market, after signing the management agreement in March 2013 for four properties currently under development, all of which will be opened under the company's alcohol-free brand "Rayhaan Hotels & Resorts" by Rotana.
"The first two hotels are set to open in the northeastern city of Mashhad – a 362 room hotel in 2017 followed by a 275 room hotel in 2018," he added.
"In Tehran, Rotana will launch two further Rayhaan properties by 2018 – a five-star hotel will house 194 rooms and a four-star hotel will include 210 rooms."
With improved relations, Iran's beaches, breathtaking Islamic architecture and incredible food could see the country soar to the top of the 'must-visit' destinations of 2016.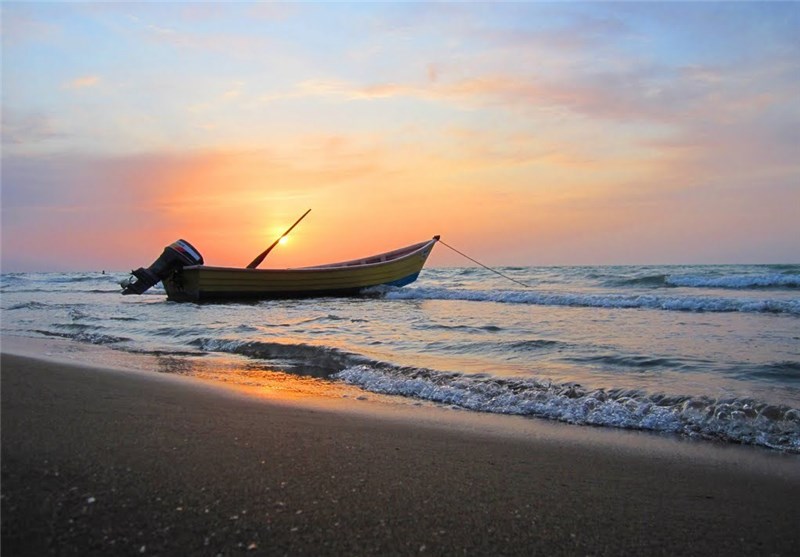 Melia Hotels and Jumeirah Hotel Group are also considering expansion into Iran.
A country rich in historical and cultural treasures, Iran will unveil an investment package of 1,300 projects in the coming days to attract foreign investment and boost the tourism industry.
Iran is home to 19 UNESCO-registered sites, including the ancient city of Bisotun and the ancient Persian capital of Persepolis.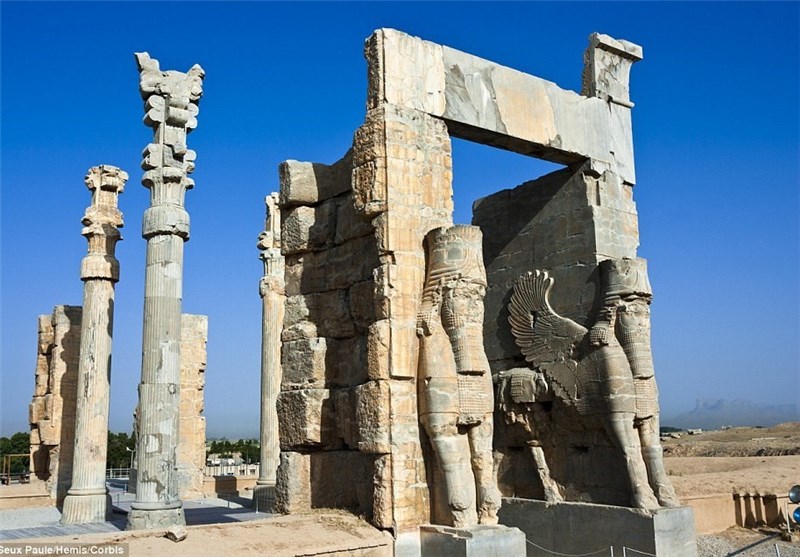 Even before sanctions are lifted, the number of foreigners visiting Iran has grown 12 percent in each of the past two years.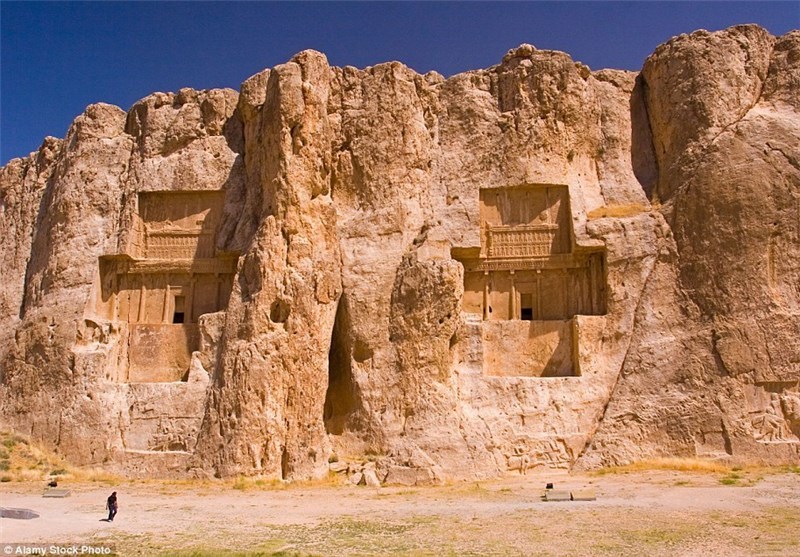 In 2014, Iran hosted over five million tourists, bringing in some $7.5 billion in revenue. About half were Shiite Muslims, the same religious denomination as most Iranians, and the other half were tourists from Europe, North America and East Asia.