Iran Intelligence Ministry Nabs Several Economic Criminals
January, 09, 2016 - 19:40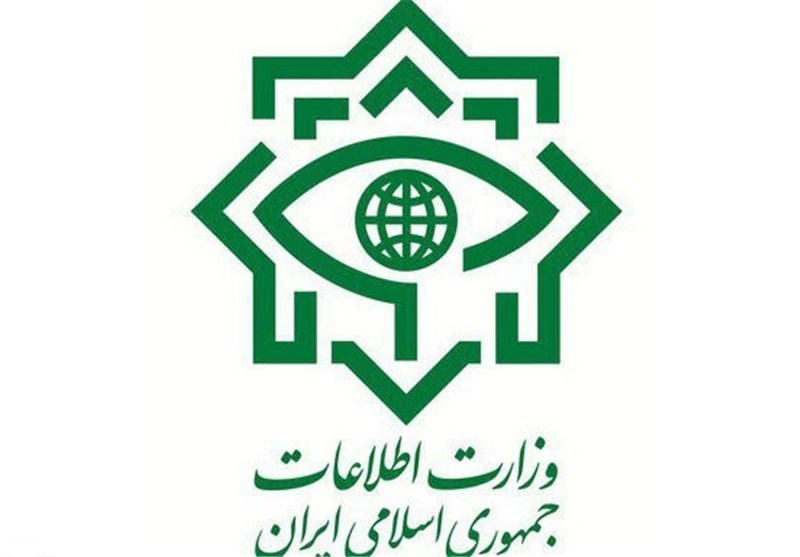 TEHRAN (Tasnim) – The Iranian Intelligence Ministry arrested a host of individuals involved in criminal financial activities, embezzlement, forgery and smuggling, and also busted a major ring that offered clients tactics to evade paying tax, an official announced Saturday.
Iran's deputy intelligence minister for combatting economic corruption released a report on Saturday, enumerating the ministry's operations in recent months.
In one of the missions, the official explained, the Intelligence Ministry's experts detected and busted an active ring that was engaged in huge tax evasion cases.
Apart from establishing a number of fake companies to provide other corporations with mercantile consultations, the ring had also infiltrated into some parts of the Iranian National Tax Administration's database and obtained private data of the taxpayer.
According to the report, a number of managers of a state-run steel production firm have been also arrested on charges of illegal money withdrawal from the company's assets and investment in the stock exchange market, which had made huge profits in only a few days.
Among the arrested are also people who had illegally seized agricultural lands by forging documents and turned them into estates for house construction, the official noted.
The other cases include a number of teams that smuggled hauls of foreign commodities into the country, a ring that had plans to embezzle huge amounts of money from the accounts of a bank, and people involved in money laundering, he noted.