Kerry Urged to Secure Post Reporter's Release
January, 10, 2016 - 14:37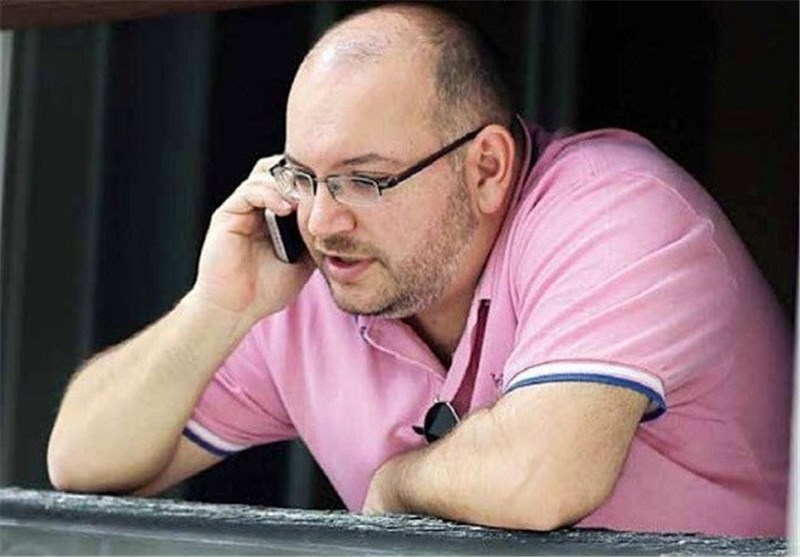 TEHRAN (Tasnim) – A group of 25 media directors wrote to US Secretary of State John Kerry, calling on him to take measures necessary to secure freedom of Washington Post journalist Jason Rezaian, who has been imprisoned in Iran for spying.
"… We know you agree that Iran should release Jason and on behalf of our organizations and journalists around the world, we are writing to urge you to maintain your efforts to forge a path to that release," part of the letter read, Politico reported.
In a statement, State Department Spokesperson John Kirby said they will respond to the letter.
"We have received the letter, and Secretary Kerry will respond as appropriate. As we have said repeatedly, we believe that our citizens should be returned to the United States to be with their families as soon as they possibly can. As Secretary Kerry has noted many times, we are working very hard to get our citizens back home, and we call again on Iran to release them."
New York Times executive editor Dean Baquet, CNN president Jeff Zucker, ABC News president James Goldston, NBC News chairman Andy Lack, CBS News president David Rhodes, POLITICO editor Susan Glasser, Associated Press editor Kathleen Carroll and New Yorker editor David Remnick are among the 25 who signed the letter.
Rezaian, a 39-year-old correspondent with dual Iran-US citizenships, along with his wife Yeganeh Salehi, was arrested in Tehran on July 22, 2014 on espionage charges.
Two other American citizens who work as freelance photojournalists were also detained along with them at the time. Yeganeh Salehi was released on bail in October 2014.
An indictment later issued by Tehran's prosecutor general said Rezaian is charged with "espionage by collecting the country's decisions on the issues of internal and foreign policy, and cooperation with hostile governments."
An Iranian court in November sentenced him to prison for spying.
Rezaian was allowed by Iran's judiciary system to have lunch with his mother and wife on the occasion of Christmas.
Leila Ahsan, Rezaian's lawyer, told Tasnim on December 26 that he was allowed to spend two hours with his mother and wife in Evin prison under a judicial permission.
"They had lunch together on the occasion of Christmas," she said.