Tasisat Daryaei Wins Iran Futsal Super League
TEHRAN (Tasnim) – Tasisat Daryaei defeated Ferdowsi Mashhad 2-1 to win the Iranian Futsal Super League.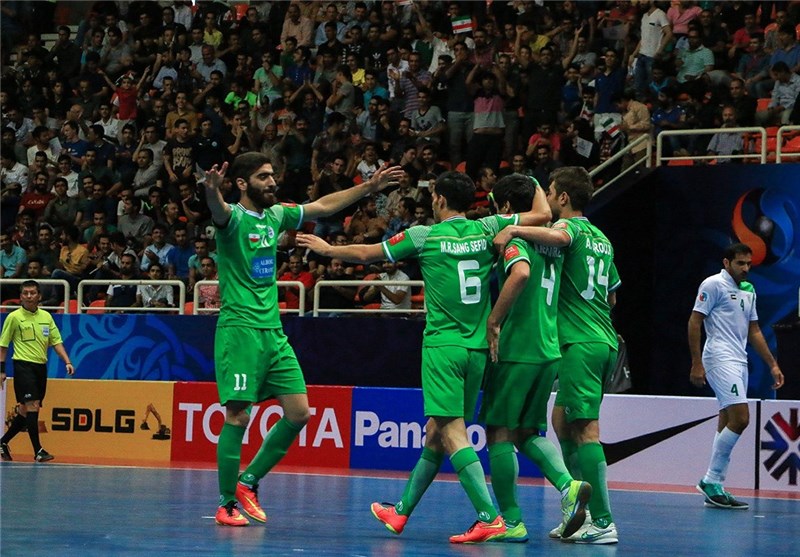 Vahid Shamsaei's team claimed the title for the second successive year.
"I am very happy to win the title for the second year in a row. We worked very hard to win the title," Shamsaei said.
Tasisat Daryaei and Shamsaei were awarded the AFC Futsal Team and Player of the Year 2015 in November.
The Iranian Futsal Super League is a professional futsal league competition for clubs located at the highest level of the Iranian futsal league system founded in 2004.