UN Chief Condemns Latest Attack on MSF Hospital in Yemen
TEHRAN (Tasnim) – UN Secretary-General Ban Ki-moon slammed an attack on a hospital supported by Medecins Sans Frontieres (Doctors Without Borders, or MSF) in the Yemeni province of Sa'adah, calling for the cessation of hostilities, the United Nations said in a statement.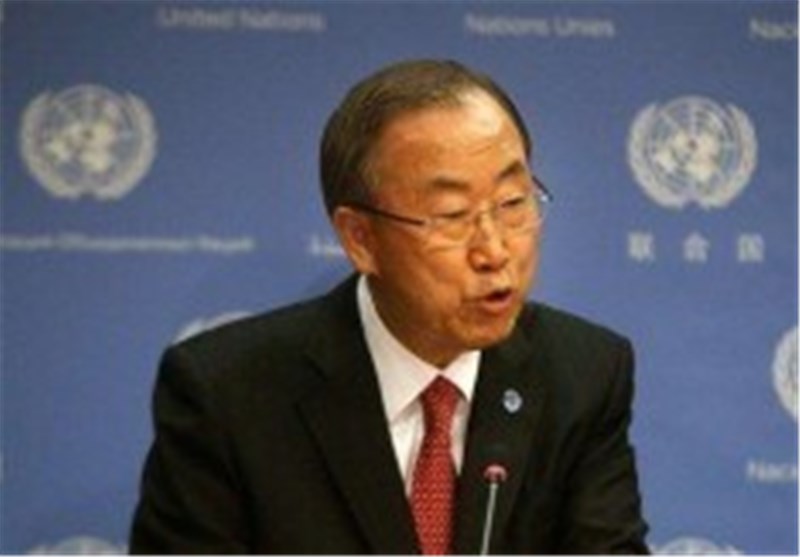 On Sunday, the MSF confirmed to Sputnik that one of the organization's hospitals in Yemen had been targetted in an attack which killed at least 4 and injured several others.
"The Secretary-General condemns the attack from an as-yet unknown source on a hospital supported by Médecins Sans Frontières (MSF) in Sa'adah province, Yemen, which killed at least four people and injured many others today… This is the latest in a series of attacks on health facilities, following those in 2015 on the MSF-supported Haydan Medical Hospital in Sa'adah and a mobile health clinic in Taiz," the statement late on Sunday read, Sputnik News reported.
Ban expressed concern over limited access to healthcare for the people of Yemen, calling for an impartial investigation into the attack.
"The Secretary-General again repeats his call on all parties involved in the Yemeni conflict to immediately cease all hostilities and resolve differences through peaceful negotiations," the statement said.
Yemen has been engulfed in a military conflict between the government and the Houthis for over a year. Since March, a Saudi-led coalition has been carrying out airstrikes against Houthi positions at the request of Yemen's fugitive former President Abd Rabbuh Mansur Hadi.
Last month, the Saudi-led coalition conducted their latest airstrikes near an MSF clinic in Yemen. According to reports, nine people were injured. The MSF attributed a number of previously conducted attacks on hospitals to the Saudi-led coalition.