No Peace Talks without Ceasefire: Yemen's Ansarullah
TEHRAN (Tasnim) - A spokesman for Yemen's Houthi Ansarullah said the movement will not enter a next round of peace negotiations unless there is a halt to the Saudi-led war on Yemen.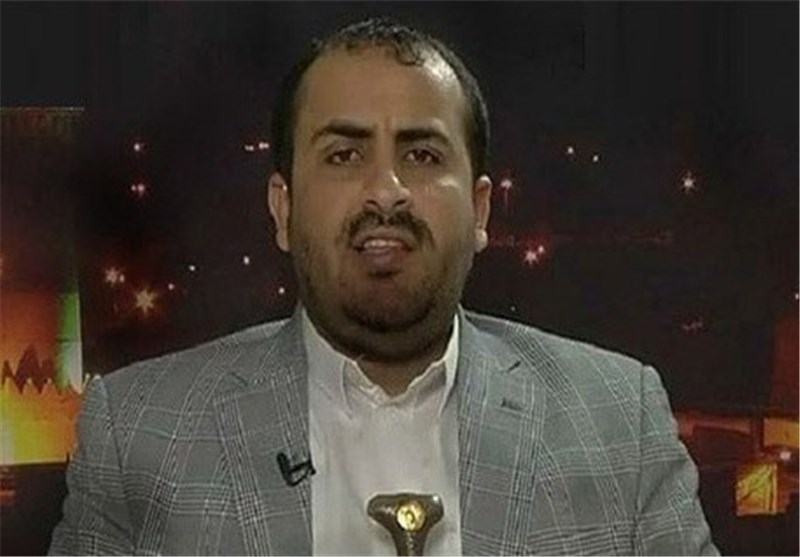 Speaking to Al-Ahed news website, Mohammad Abdul-Salam made it clear that participation in the negotiations is impossible without a letup in the war.
"We have no option but resistance to the aggression. No matter how much threats are against us, we will keep on resisting," he added.
His comments came after the foreign minister of Yemen's fugitive resigned government announced on Saturday that the next round of peace talks between Yemeni groups scheduled for January 14 has been postponed.
"They will be postponed until January 20 or 23 because the Houthis rejected the date of January 14," AFP had quoted Abdel Malak al-Mekhlafi as saying.
Meanwhile, the United Nations' special envoy for Yemen Ismail Ould Cheikh arrived in Yemen on Sunday to convince the warrying sides to attend the peace talks.
While reports suggest that the upcoming negotiations will be held in an African country, Ould Cheikh has suggested Switzerland's Geneva as a location for the talks.
Since March 26, Saudi Arabia and some of its Arab allies have been launching airstrikes against Yemen's Houthi Ansarullah movement in an attempt to restore power to the fugitive former President Abd Rabbuh Mansour Hadi, a close ally of Riyadh.
More than 4,000 people, many of them children and women, have been killed in the Saudi-led aggression against the Arab country so far.