German Activist Raps Saudi Support for Backing Terrorism, Violation of Human Rights
TEHRAN (Tasnim) – A spokesman for the International Physicians for the Prevention of Nuclear War (IPPNW) denounced Saudi Arabia's support for the ISIL terrorists, its crackdown on the opposition, its violation of human rights, and mass executions in the kingdom.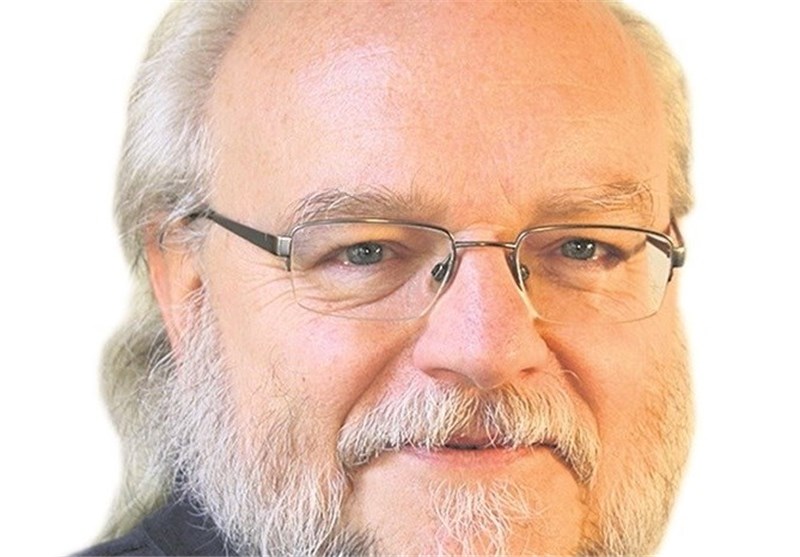 In an interview with the Tasnim News Agency, Dr. Jens-Peter Steffen deplored the Saudi regime's continuous backing for the ISIL terrorist group, its repression of religious opposition and its violation of human rights.
He also stressed that Saudi Arabia's recent mass execution of 47 people, including prominent Shiite cleric Sheikh Nimr al-Nimr, will only intensify the regional conflicts.
Dr. Steffen further voiced strong opposition to the delivery of arms from Western countries to Saudi Arabia, saying the vast majority of Germans are against the Berlin government's sale of weapons to Riyadh.
Keeping weapon exports to Saudi Arabia is like adding fuel to the fire, the physician added.