Tehran Assures Moscow of S-300 Suit Settlement: Russian Official
TEHRAN (Tasnim) – Russia's deputy prime minister on Monday said Tehran has given guarantees to Moscow that it would drop its lawsuit against Russia over the delivery of S-300 air defense system.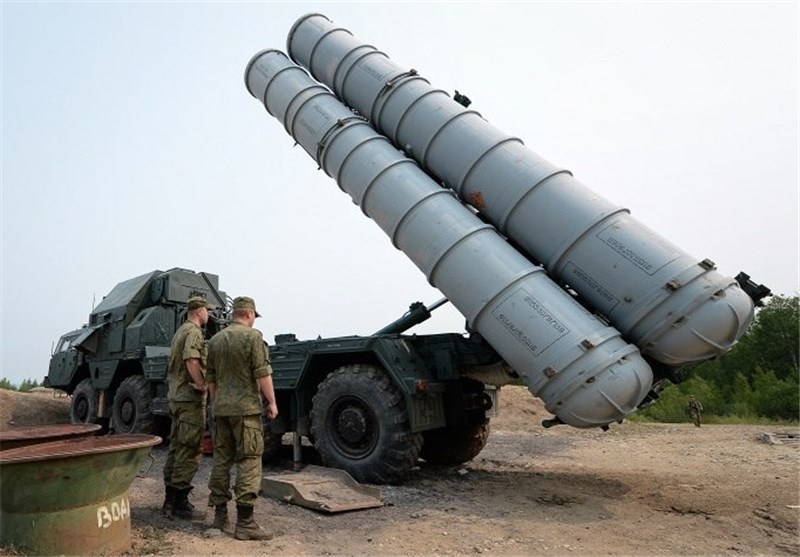 "The S-300 air defense system deliveries are defined by a contract, which was signed last year. The deliveries will begin once finances have been received. Funds have already been transferred to the appropriate Russian organizations and the contract is now currently being fulfilled," Sputnik quoted Dmitry Rogozin as saying.
"We are getting guarantees from Iran on recalling its suit in regard to the non-delivery," he added.
In relevant remarks on December 30, the Russian deputy prime minister said Tehran has started paying for its order for the air defense missile systems.
"This contract is being completed and is being paid for. The delivery is underway and there will be other contracts after this one," Rogozin said.
Under the previous contract signed in 2007, Russia was required to provide Iran with at least five S-300 defense system batteries.
But the contract worth more than $800 million was revoked after then-President Dmitry Medvedev banned the supply of those systems to Tehran in 2010.
Later, Iran lodged a $4 billion lawsuit at an international court in Geneva against Russia's arms export agency.
However, Russian President Vladimir Putin decided in April to lift the ban on the S-300 missile system delivery to Iran.