Iran, FAO to Cooperate in Addressing Regional Water Crisis
January, 12, 2016 - 15:43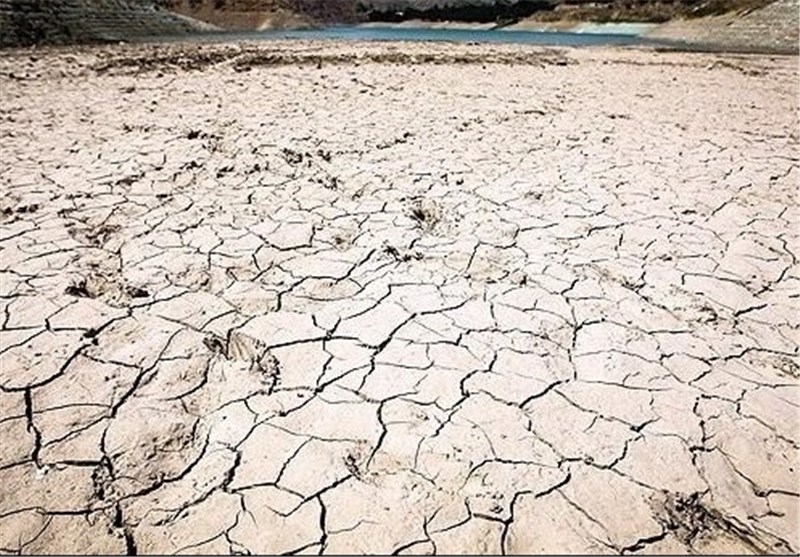 TEHRAN (Tasnim) – A senior adviser to Iran's energy minister said the UN Food and Agriculture Organization (FAO) and the Islamic Republic are cooperating to find suitable solutions to water scarcity in the country and use them in the Middle Eastern and North African countries.
To address the water crisis in Iran, some agreements were made with FAO to cooperate on using new technologies and new methods and managing the crisis, Bahram Taheri said in an interview with Tasnim News Agency.
Following talks with FAO, it was decided that Iran be considered as one of the pivotal countries in addressing the water crisis in the region, he added.
The top adviser went on to say that the focus of activities in Iran to address the crisis is to find suitable solutions and extend them to other countries in the Middle East and North Africa.
In recent years with water scarcity becoming more serious, private companies in Iran have worked on desalination projects, many of which have become operational.
The country is located in an arid zone, and some 65% of its territory has an arid or very arid climate, according to FAO.
Iran receives less than a third of the world's average precipitation, but it has made great achievements in implementing various water supply projects.