Iranian Military Aircraft Crashes in Southeastern City
January, 12, 2016 - 15:16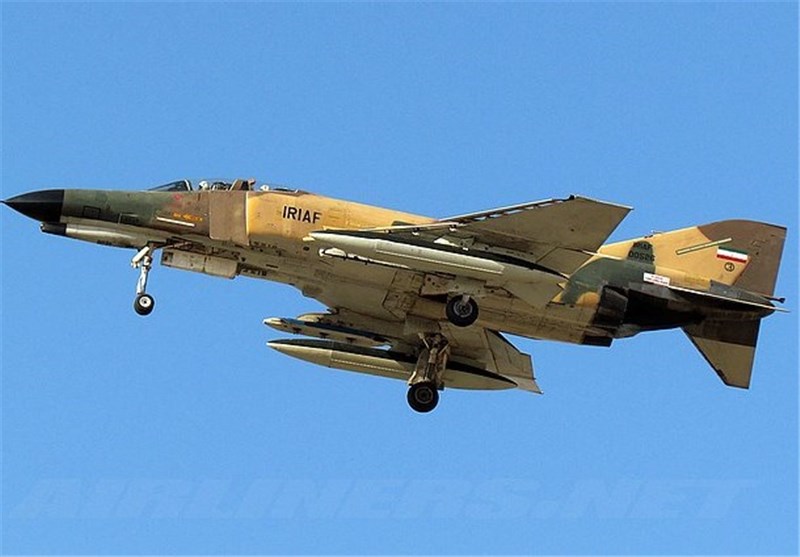 ZAHEDAN (Tasnim) – A military plane, which was on a training mission, crashed in the Iranian port city of Chabahar on Tuesday, leaving two people dead, an official confirmed.
Ali Asghar Mirshekari, the Security and Political Deputy to the Governor General of Sistan and Baluchestan province, told Tasnim that the pilot and co-pilot both died in the crash.
Mirshekari also said that the military aircraft belonged to the Iranian Army.
He added that the causes of the crash are under investigation.