Iran Decries Military Threats against Independent States
TEHRAN (Tasnim) – Iran's Foreign Ministry spokesman voiced the country's fierce opposition to any foreign interference in the internal affairs of other countries and resorting to military threats against independent nations.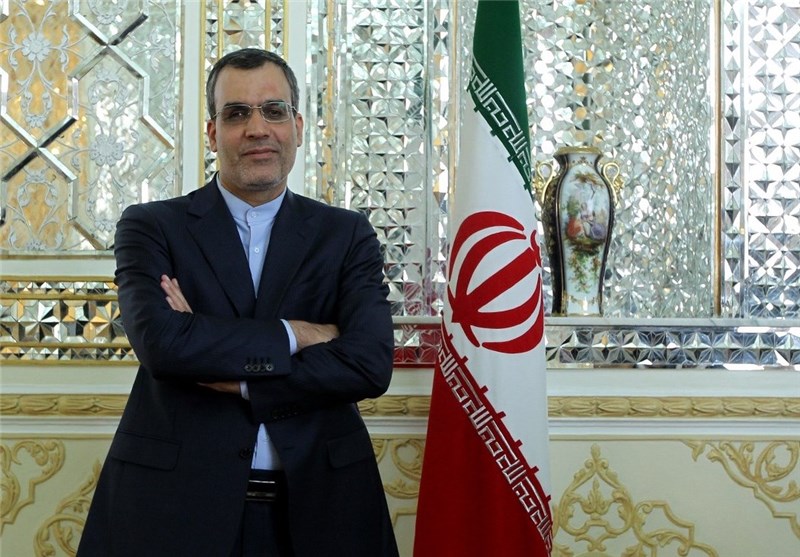 "The Islamic Republic of Iran's unchanging policy is opposition to interference by aliens and the use of military threats for destabilizing independent countries," Hossein Jaberi Ansari said in a meeting with North Korea's ambassador to Tehran.
The spokesperson also reiterated Iran's "principled policy of prohibition of the production, stockpiling and use of weapons of mass-destruction", stressing that world powers should honor commitment to nuclear disarmament.
The two diplomats further discussed the bilateral relations between Iran and North Korea.
Known as one of the major victims of weapons of mass destruction (WMDs), Iran has time and again expressed its fierce opposition to such weapons.
Supreme Leader of the Islamic Revolution Ayatollah Seyed Ali Khamenei has already issued a Fatwa, stressing that the production, stockpiling and use of nuclear weapons is Haram (religiously forbidden) and the Islamic Republic considers the pursuit and possession of nuclear weapons as a grave sin.