Turkey Detains 68 ISIL Suspects in Nationwide Raids: Report
TEHRAN (Tasnim) – Turkey has detained 68 suspected members of the Islamic State in Iraq and the Levant (ISIL) group in raids across the country, state media said on Wednesday.
January, 13, 2016 - 15:30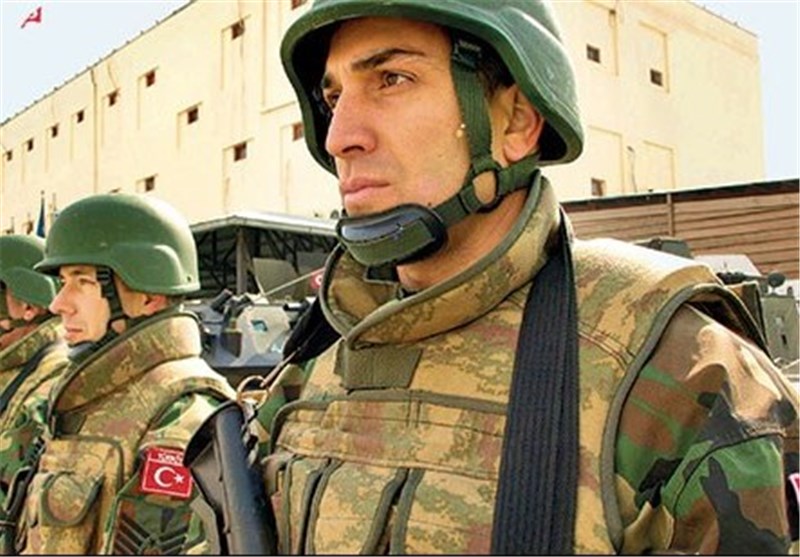 The arrests were made after an ISIL suicide bomber killed 10 people in central Istanbul on Tuesday, but the reports did not make clear if there was any connection.
Sixty-five people were detained on Tuesday in raids in Ankara; Izmir on the Aegean; the Syrian border town of Kilis; Sanliurfa close to Syria; Mersin on the Mediterranean; and the southern city of Adana, the Anatolia news agency said, AFP reported.
In Ankara, the authorities detained 16 people who were suspected of planning a major attack in the capital, the report said.
The 21 people detained in Sanliurfa were also planning an attack at an unspecified location in Turkey, it added.
On Wednesday, three more suspected ISIL members were detained in the southern resort city of Antalya. All three are Russian citizens, it added.
The reports did not make clear if there was any link to Tuesday's suicide bombing in Sultanahmet Square in central Istanbul, which the authorities said was carried out by an ISIL terrorist who came from Syria.
Most of those killed were German tourists.
Long accused of failing to crack down on ISIL, Turkey has in recent months moved against cells operating on its territory after several deadly attacks blamed on the group.