Iranian Army Ground Force Fully Prepared to Repel Any Threat
TEHRAN (Tasnim) – Lieutenant Commander of the Iranian Army's Ground Forces Brigadier General Kiumars Heidari said there are new forms of threat in the region but the Army Ground Force is fully ready to counter any threat.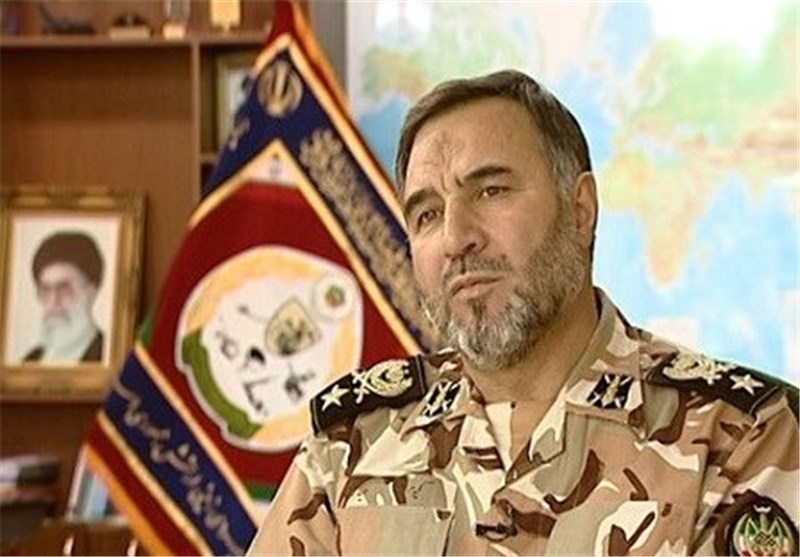 Iran is today faced with new forms of threats in the wake of proxy wars in the region, General Heidari said in a meeting with foreign military attachés here in Tehran.
These are conflicts that the US has imposed on the region, he said, explaining that Takfiri groups equipped by the US, certain European states, and the reactionary leaders of the Middle East are the players of such proxy wars.
"The Iranian Army Ground Force is prepared to repel any threat," the Iranian commander reiterated, adding that constant drills and tactical exercises help the Force remain prepared to fight any kind of threat and crush aggressors as swiftly as possible.
Iran has in recent years made great headways in reinforcing its military might.
Tehran has repeatedly stated that its military power is defensive in nature and poses no threat to other countries.