Iran's Aid Agency Ransacked in Somalia
TEHRAN (Tasnim) – A number of unidentified gunmen stormed and ransacked an Iranian aid agency in Somalia's capital of Mogadishu.
January, 13, 2016 - 16:29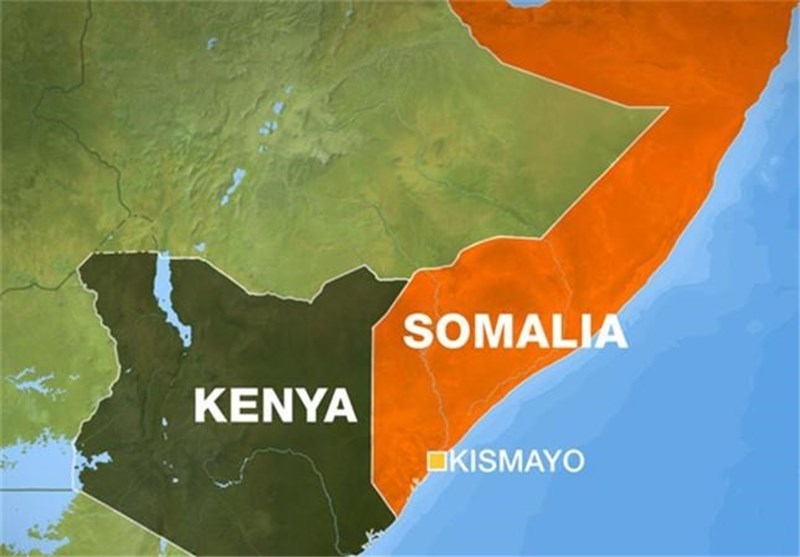 "Investigations are underway about who organized the looting," Somali Security Official Mohamed Hassan told News24 on Tuesday.
Hassan further said that seven suspects have been arrested in connection with the incident, adding that the attackers had stolen computers and other equipment.
The attack on the Iranian property came after the Somali government recently joined Saudi Arabia and severed its diplomatic ties with Tehran.
The Saudi government on January 3 cut its diplomatic relations with Tehran following angry protests in Tehran at the execution of prominent Shiite cleric Sheikh Nimr al-Nimr by Riyadh.
Saudi Arabia's execution of 47 prisoners, including Sheikh Nimr, drew global condemnation on January 2.
The executions took place in 12 cities in Saudi Arabia, four prisons using firing squads and the others beheading. The bodies were then hanged from gibbets in the most severe form of punishment available in the kingdom's law.
Sheikh Nimr had been detained in July 2012 on charges of delivering anti-regime speeches and defending political prisoners.