Iran Can Replace Egypt, Turkey as Russian Tourists' Destination
January, 14, 2016 - 16:07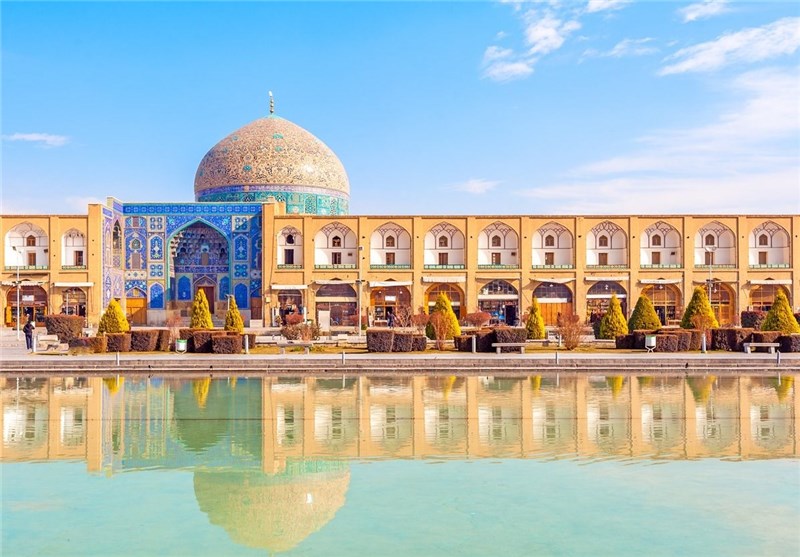 TEHRAN (Tasnim) – An Iranian tourism official said Russian authorities have expressed the country's willingness to replace Turkey and Egypt with Iran as the new tourist destination for Russians.
Morteza Rahmani Movahed, the tourism deputy of Iran's Cultural Heritage, Handicrafts and Tourism Organization (ICHHTO), who is in Russia on an official visit, told the Tasnim News Agency that he held a meeting with the head of the Federal Agency for Tourism of the Russian Federation Oleg Safonov.
During the meeting, Safonov referred to Iran as a safe destination for Russian tourists, and said Iran can replace Egypt and Turkey as the tourist destination of Russians if necessary facilities are provided.
The remarks came in the wake of a series of events including the October crash of a Russian plane carrying more than 200 passengers from the Egyptian resort of Sharm el-Sheikh. The crash was caused by a terrorist bomb explosion over the Sinai Peninsula.
Later, Russia's relations with Turkey deteriorated after a Russian Su-24 aircraft was downed on November 24 by a missile fired from a Turkish F-16 fighter jet over Syria.
Following the incident, Russian President Vladimir Putin signed a decree on introducing economic measures against Turkey, including a food imports embargo as well as restrictions in tourism, investments, and charter flights.
Moscow also issued a decree on the implementation of additional economic measures against Turkey, according to which Turkish tourist agencies, hotels, and companies providing guest services are banned from operating in Russia.
Meanwhile, more foreign tourists are starting to arrive in Iran after Tehran and the Group 5+1 (Russia, China, the US, Britain, France and Germany) finalized the text of a deal on Iran's peaceful nuclear energy program in July 2015.
ICHHTO Chief Masoud Soltanifar noted in a ceremony on Wednesday that Iran has witnessed a growing number of foreign tourists visiting the country.
He said Iran has recorded a 12 percent rise in the number of visitors over the past two years, while the average growth in the number of tourists in the world stands at 4.6 percent.
With a large number of attractive natural and historical sites, Iran is one of the most touristic countries in the world.
It became a tourist hotspot in 2014, with tour operators in many European countries reporting significant increases in tourists booking trips to the Persian Gulf country.