Hundreds of British Nationals Caught Trying to Join ISIL in Syria Since 2012
TEHRAN (Tasnim) – Six hundred British nationals have been caught trying to enter Syria to join the so-called Islamic State in Iraq and the Levant (ISIL) and other terrorist groups over the past four years, according to UK Foreign Secretary Philip Hammond.
January, 16, 2016 - 12:19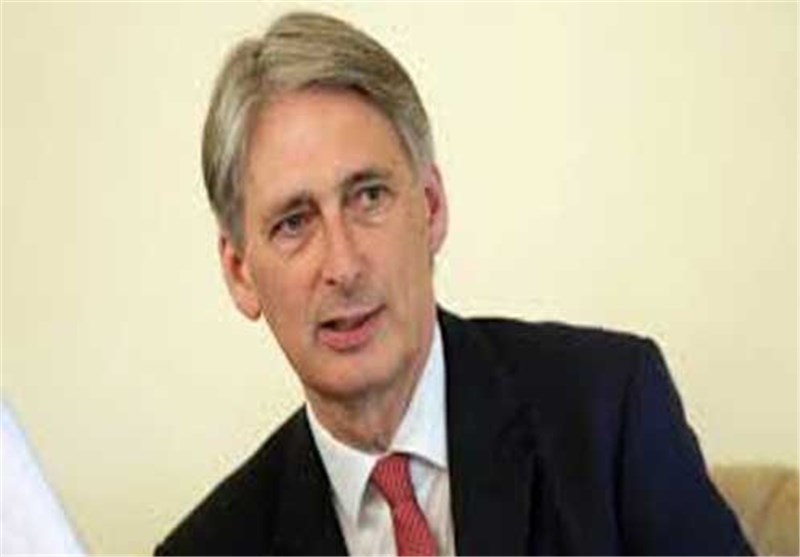 Speaking to The Guardian during a visit to Turkey on Friday, Mr Hammond said an estimated 800 UK citizens had entered Syria since 2012, with around half thought to still be in the country.
But he said the British and Turkish intelligence services had managed to stop hundreds more joining them, stopping some leaving the UK and others as they arrived in Istanbul - a key staging point on the route to Syria.
"Approximately 800 Brits have been to Syria, of whom half are still there. But on top of that 800, we have stopped another 600," Hammond said.
"There is evidence (ISIL) is finding it difficult to recruit to the brigades in Raqqa because of the high attrition rate of foreign fighters. Not just those targeted in UK drone strikes, but US strikes against prominent targets including foreign fighter," he added.
"Generally they are very stretched now - their manpower on the ground in relation to the territory they're holding is very thin."
Mr Hammond said the growing success of the authorities in preventing foreign fighters reaching ISIL in its Syrian stronghold of Raqqa was adding to the pressure the group was facing from western airstrikes.