Iran Ready to Target Europe Oil Market with Sanctions Termination: Official
TEHRAN (Tasnim) – An Iranian official said Tehran is poised to reawaken oil supply deals with its European partners as clock ticks down on implementation of the recent nuclear deal between Tehran and world powers and the ensuing removal of sanctions.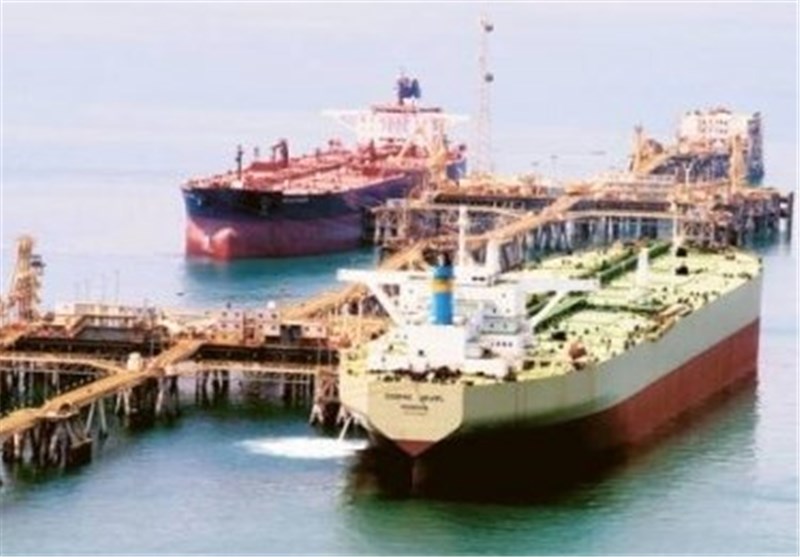 The Iranian official, speaking on condition of anonymity, said Tehran is set to revive supply deals with European partners in order to ramp up exports, Reuters reported.
Shipping industry association BIMCO confirmed that European clients would be among the first post-sanction clients.
"Former clients of Iran are the ones who are likely to return as buyers... Italy, Spain and Greece were the top EU importers in 2011," said Peter Sand, BIMCO's chief shipping analyst.
Elsewhere in his remarks, the Iranian official said Tehran was also targeting India as its main destination for crude.
"Indian crude demand is growing faster than other Asian countries. Like our competitors, we see this country as one of the main targets for Asian sales," he said.
Iran hopes to raise its exports to India by 200,000 bpd, up from the 260,000 bpd currently shipped under sanctions' restrictions, the official said.
Indian refiners also said they were keen to import more from Iran.
"We have a long-lasting relationship with Iran and post lifting of sanctions we will evaluate the scenario," said L K Gupta, managing director of India's Essar Oil.
"It makes sense to buy oil from nearby options (like Iran)," said H. Kumar, managing director of another Indian oil firm, Mangalore Refinery and Petrochemicals, but added "intake will depend on prices."
Iranian Foreign Minister Mohammad Javad Zarif, US Secretary of State John Kerry, and EU Foreign Policy Chief Federica Mogherini are scheduled to meet in Vienna, Austria, on Saturday and will likely announce the implementation of the nuclear deal finalized back in July 2015.
Iran and the Group 5+1 (Russia, China, the US, Britain, France and Germany - also known as E3+3 and P5+1) on July 14, 2015 reached a conclusion on a 159-page nuclear agreement, known as the Joint Comprehensive Plan of Action (JCPOA), that would terminate all sanctions imposed on Tehran over its nuclear energy program after coming into force.
Afterwards, the 15-memebr United Nations Security Council passed a resolution that endorsed the JCPOA.
According to the UNSC Resolution 2231, all previous UNSC sanctions imposed on Iran over its nuclear program will be terminated when the JCPOA takes effect.