Iranian Wrestler Reza Yazdani Wants Olympics Gold Medal
TEHRAN (Tasnim) - Iranian freestyle wrestler Reza Yazdani has revealed his dream of winning the Gold medal at the 2016 Olympic Games.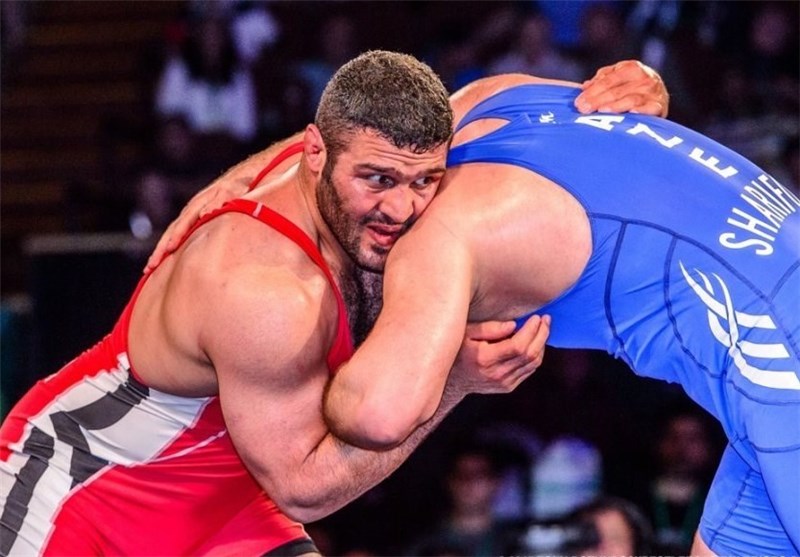 Yazdani dominated the 97kg weight category Thursday at 36th annual Takhti Cup by beating his countryman Amir Mohammadi 7-4.
"I had flu before the tournament so I wasn't in top form. I am not satisfied about my performance in the final match but I finished with gold medal." Yazdani told unitedworldwrestling.
"I will train hard in national team camp. I missed 2012 Olympic gold medal due to injury so I have aimed to achieve gold medal at Rio Olympics," he added.