Iran to Start Construction of Research Institute in S. Korea with Sanctions Removal
TEHRAN (Tasnim) – A delayed agreement between Tehran and Seoul for building a traditional medicine research institute in South Korea will be carried out soon as clock ticks down on implementation of last year's nuclear deal between Iran and world powers.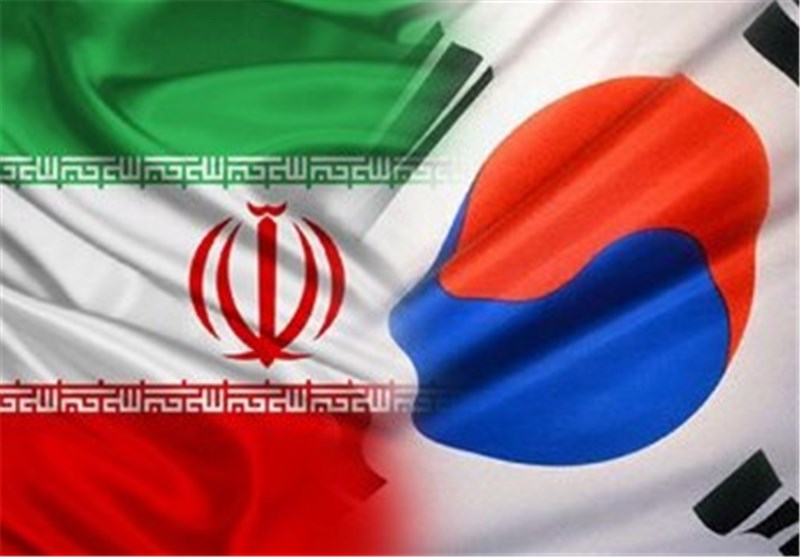 According to a report carried by KSB world radio, an official with South Korea's Chungbuk Free Economic Zone (CFEZ) announced on Friday that the construction deal, which had been signed in April last year and postponed due to nuclear-related sanctions' restrictions, will come into effect with the imminent termination of anti-Tehran sanctions.
Under the agreement, the institute will be set up in the area of Osong in Cheongju city, Chungcheong Province, the official added.
According to the report, Iran will also invest some two billion dollars over the next decade to construct a pharmaceutical plant that qualifies for the good manufacturing practices (GMP) certification.
Iranian Foreign Minister Mohammad Javad Zarif, US Secretary of State John Kerry, and EU Foreign Policy Chief Federica Mogherini are scheduled to meet in Vienna, Austria, on Saturday and will likely announce the implementation of the nuclear deal finalized back in July 2015.
Iran and the Group 5+1 (Russia, China, the US, Britain, France and Germany - also known as E3+3 and P5+1) on July 14, 2015 reached a conclusion on a 159-page nuclear agreement, known as the Joint Comprehensive Plan of Action (JCPOA), that would terminate all sanctions imposed on Tehran over its nuclear energy program after coming into force.
Afterwards, the 15-memebr United Nations Security Council passed a resolution that endorsed the JCPOA.
According to the UNSC Resolution 2231, all previous UNSC sanctions imposed on Iran over its nuclear program will be terminated when the JCPOA takes effect.