Iran's Azmoun Fails to Get Visa for Rostov's UAE Camp
TEHRAN (Tasnim) - Iranian striker of Rostov Sardar Azmoun has not arrived at the training camp of the team in the UAE since he failed to get a visa.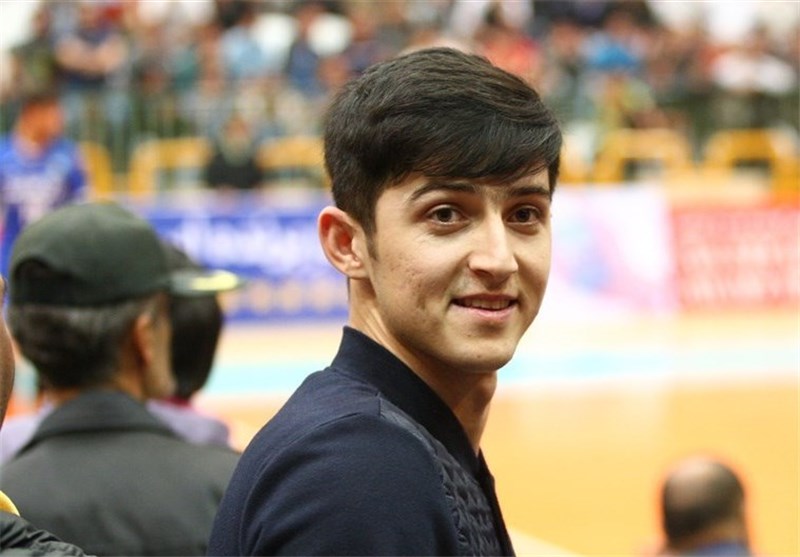 Azmoun is now preparing in Iran for the second half of the Russian Premiere League, carrying out all the recommendations of the coaching staff.
"Because of the crisis in relations between Iran and the UAE striker "Rostov" Azmoun can't get a visa and get on the first training camp of our team. The club makes every effort as soon as possible to solve this problem", FC Rostov announced.
The 21-year-old has played 13 games for the Russian team and scored three goals.