Iran to Launch Shipping Line to North, South America
TEHRAN (Tasnim) – Managing Director of Iran's Ports and Maritime Organization Mohammad Saeednejad said the country plans to launch a shipping line to North and South American countries, as sanctions against Iran's shipping industry has been recently lifted.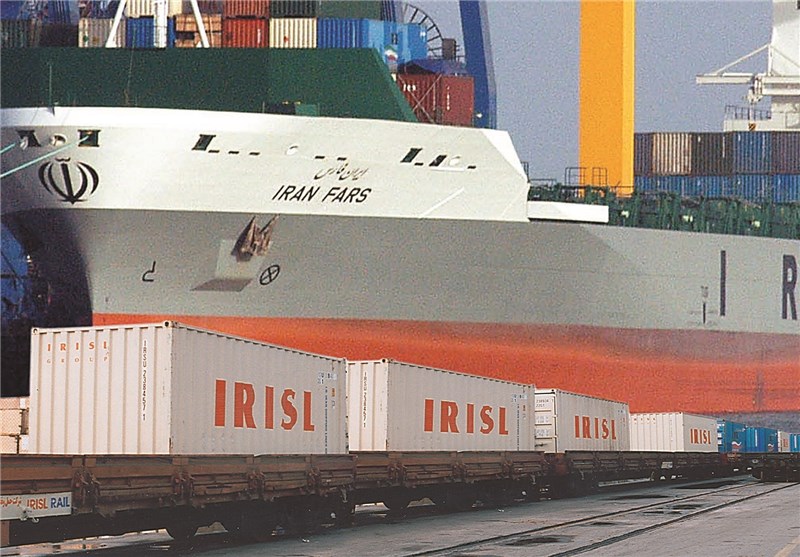 Speaking to the Tasnim News Agency on Sunday, Saeednejad pointed to the announcement of "implementation day" of the nuclear deal between Iran and six world powers late on Saturday, which was followed by the removal of economic sanctions against Tehran, saying that in the new atmosphere created after the deal, additional costs incurred by the country are to decrease.
Iran is planning to launch a shipping line to North and South American ports and there is no obstacle in this area, he said.
"Given the country's needs in the post-sanctions era, the volume of exports and imports will surge and accordingly, the number of vessels should increase," the official noted.
The remarks came after Iranian Foreign Minister Mohammad Javad Zarif and European Union's Foreign Policy Chief Federica Mogherini on late Saturday announced in a joint statement that the implementation of a nuclear deal finalized by Tehran and world powers back in July 2015 has officially been started.
The joint statement read out by the two top diplomats announced the implementation of the nuclear deal – known as the Joint Comprehensive Plan of Action (JCPOA) – which terminates all nuclear-related anti-Iran sanctions.
Experts believe that Iran's economic growth would rise remarkably after the final nuclear deal takes effect.