Main Perpetrators of Attack on Saudi Embassy in Tehran Arrested: Official
TEHRAN (Tasnim) – Prosecutor-general of the Iranian capital Tehran Abbas Jafari Dolatabadi announced on Monday that three main culprits of a recent attack on Saudi Arabia's embassy in Tehran have been arrested.
January, 18, 2016 - 11:47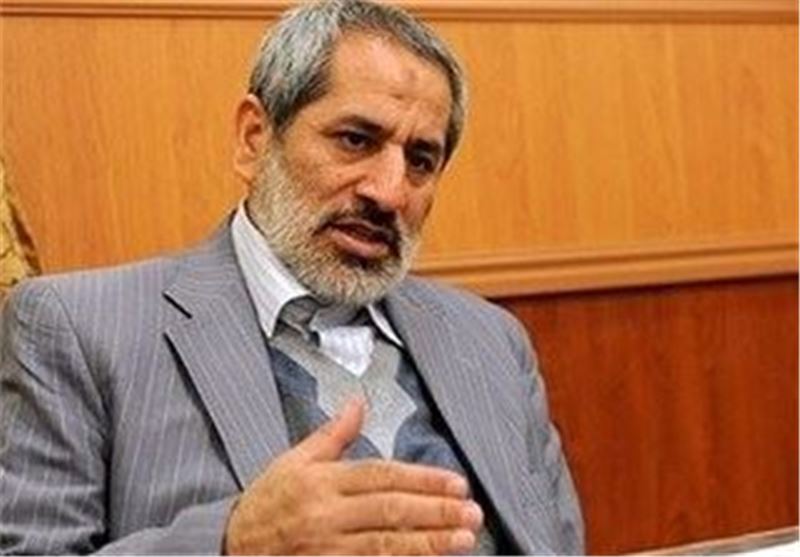 "In recent weeks, the arrests have been more targeted and a number of lists has been identified in this regard," Dolatabadi said.
"In recent days, three main and key perpetrators of the assault on Saudi embassy were identified and arrested," he noted.
The Iranian judiciary official also announced that comprehensive investigations have been carried out on these culprits.
In the early hours of January 3, angry demonstrators attacked Saudi Arabia's embassy in Tehran in protest at Riyadh's execution of prominent Shiite cleric Sheikh Nimr al-Nimr.
Police arrested those identified as being involved in the attack and President Hassan Rouhani condemned the move afterwards.
However, the Saudi foreign ministry announced it was cutting diplomatic ties with the Islamic Republic following the angry protests.